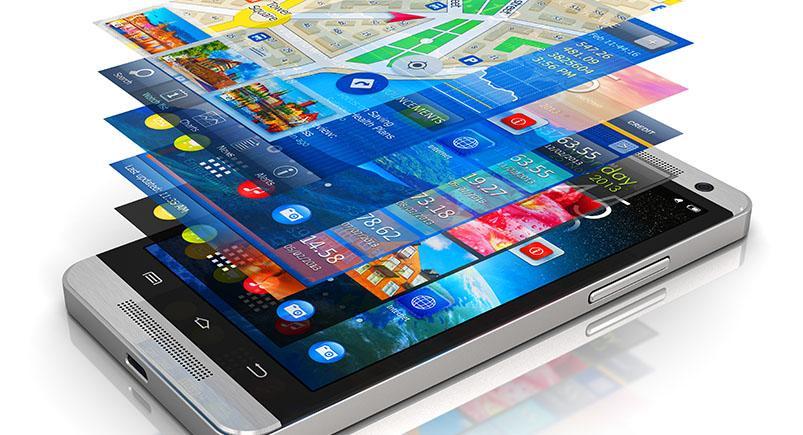 Actsoft's Comet Suite of GPS-Based Solutions Now Available Directly from AT&T
AT&T business customers will now be able to manage their mobile resources — field employees, vehicles, inventory, and more — using Actsoft, now available directly from AT&T. The Actsoft solution utilizes the latest advances in GPS, mobile, and web technologies to improve workforce productivity, better manage assets, control operating costs, and mitigate risk, using various mobile devices AT&T offers for businesses.
The newest addition to AT&T's Mobile Resource Management portfolio, Actsoft's suite of applications benefits businesses of any size, across a range of industries. Location-based software solutions combine the strength of GPS and wireless technology, which enables location and time tracking, vehicle and asset mapping, direct job dispatching, wireless invoicing, and barcode scanning. Businesses that purchase Actsoft through AT&T will have the added convenience of consolidated billing. All charges for Actsoft applications will appear on the company's AT&T bill, streamlining the payment process and eliminating extra paperwork.
AT&T customers can choose from the following Actsoft solutions:
Comet EZ is a web-based GPS tracking and timekeeping solution, accessible from any PC with internet connectivity.
Comet Tracker is a more robust, client-based solution with web access. It provides order entry dispatch, landmark alerts, geofencing, basic wireless forms, signature and photo capture, alerts, and robust reporting capabilities.
Comet Mobile Worker is Actsoft's most comprehensive product and includes all of Comet Tracker's features, plus calendars, automated customer communications, work order/invoice updating from the field, and work order sequencing.
AT&T is also offering Advanced Wireless Forms with Comet Tracker and Comet Mobile Worker. With Actsoft's Advanced Wireless Forms, businesses can turn paper forms into wireless clones. From a wireless device, employees in the field can easily populate the form and send that information back to the office via AT&T's wireless network.
"Companies need visibility into their mobile resources to help maximize productivity and efficiency," said Chris Hill, vice president, advanced enterprise mobility solutions, AT&T Business Solutions. "At AT&T, we're committed to providing our business customers with a wide spectrum of mobile applications so that businesses can better deliver high-quality services to their customers."
"The real cost benefits of Mobile Resource Management in today's market are very tangible. Actsoft is pleased to provide AT&T's enterprise customers with a valuable and reliable tool that will enable them to work smarter and realize a quick ROI," said Tom Mitchell, founder and president of Actsoft.
AT&T delivers information to Actsoft applications users in near real-time over the nation's fastest mobile broadband network.
About the author : Xavier Charles