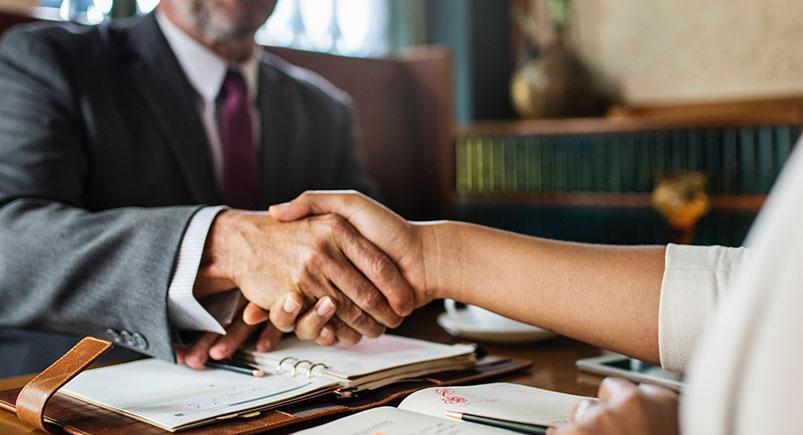 "We own a pool maintenance and repair company with 225 accounts to service every week. That is a lot of houses, on a lot of streets, with endless ways to get lost. Tampa is not easy to navigate. After some time, our employees learn their routes and know the houses like the back of their hands, but that takes time — and time is money.

"We just hired a new employee and needed a tool that could help him get from job to job without wasting time (or gas)! After some research, it was abundantly clear that Actsoft's Comet Tracker solution was the way to go. We knew it would help, but we were blown away at what Comet Tracker actually offers our business.

"Location Tracking is just one part of it. The Wireless Time Clock lets our guys clock in and out from the field, so it eliminates unnecessary trips to the office. Wireless dispatching lets us send last-minute jobs right to our employees while they're out in the field. Landmark alerts tell us when they arrive at a job and when they leave, so we know when they're actually on-site and for how long. We even made our pool maintenance form wireless so they can fill it out right on their cell phones and send it back to the office when they're done with a job.

"We are like kids in a candy store!

"Oh … and as for our new employee, he hasn't gotten lost once. Thanks to Comet Compass and its 'Route Now' feature, all of our employees now have turn-by-turn voice-guided directions to their jobs. Comet Tracker made getting a new employee up and running easy. On average we're doing two additional jobs a day. That's money in the bank."

—Horizon Pool Care, Tampa Florida
Have any questions on how Actsoft can help you?
About the author : Xavier Charles