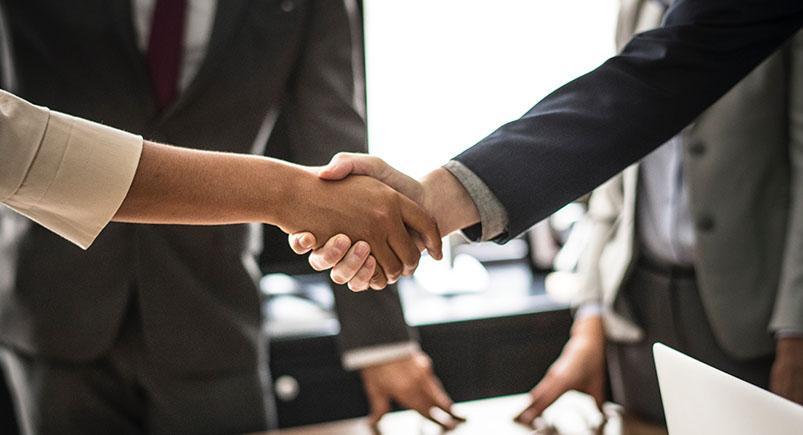 How Going Paperless Improves Federal Operations
Government spending has always been a hot topic and, with presidential re-election upon us, an issue of debate as we cast our ballots in November. National debt still remains a problem spanning multiple generations and remains at the forefront of American minds today. Federal agencies are continuously striving to improve operational efficiencies.
Today, thanks to advanced technologies, companies are offering high-tech mobile resource management (MRM) solutions to help businesses run easier. Actsoft is one such company on the leading edge of technology and is proud to announce that it has won a five-year contract (#GS-35F-0599Y) to provide its software services to Federal Agencies under the General Services Administration (GSA). This award is the result of a nearly year-long process. Working in tandem with wireless carrier partners, Actsoft can sell its products directly to government agencies, bypassing the rigorous request for proposal (RFP) bidding process commonly required by federal agencies and making them one of the few fleet management software companies listed on the GSA schedule.
Through partnering with companies like Actsoft, government agencies can streamline efficiencies and save money traditionally wasted on stacks of paper documents which, if lost or stolen, can cause major security issues and breaches of confidentiality. Paperless initiatives at all levels of government can result in substantial savings to the operational budgets of military and civilian government organizations.
Making the Switch
The growing awareness of the value of paperless forms has reached government agencies at all levels from the Department of Defense all the way to state and local governments. Regardless of whether forms and signatures are deployed on premises, out in the field, via a cloud-based or enterprise solution, government agencies are in favor of wireless forms. Going wireless helps with:
Evidence: From military requests to vendor contracts, government agencies must have control over operational processes. Audit trails must be heavily scrutinized. Who ordered what, and when? These and many other details can be captured and logged by mobile software, including all actions that contractors took during the process, such as clicking on buttons to accept, sign, initial, and confirm.
Security: Because data can be captured and sent electronically, mobile applications feature multiple authentication services that enable documents and confidential records to reach only those intended, with added security firewalls built right into the application.
Scalability: Enterprise solutions scale easily and cost-effectively while supporting the unique requirements of individual departments, processes, channels, and jurisdictions.
Consistency: From a single platform, computer, or mobile device, the government can ensure a consistent approach to electronic transactions and records compliance, something that is especially critical to external processes involving contractors, vendors, and citizens.
The benefits of going paperless are endless. Implementation is easier than you might think. Actsoft offers solutions to help you customize wireless forms for your business. Getting started is EASY. Visit http://www.advancedwirelessforms.com/ to create a free account. Create your account, log in and start creating forms. Simple as that.
About the author : Xavier Charles