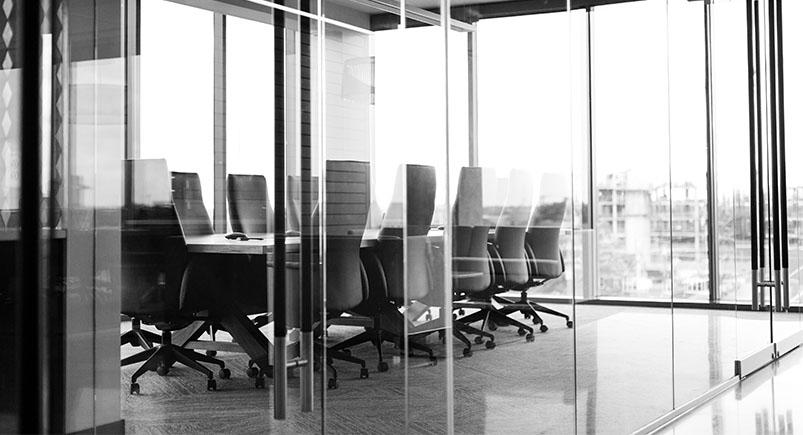 It's more apparent than ever before that companies across the board are benefitting from the exciting range of telematics applications. The big news at the start of January was Ford's incredible retroactive installation of AppLink in almost 3.4 million sync-enabled vehicles. Ford's announcement got the auto industry's tongues wagging as their bold move made it evident that the OEM behemoth and their customers are taking auto-infotainment seriously. UPS is another giant that has famously used telematics technology for years to boost performance, increase speed, efficiency, and safety in hundreds of thousands of vehicles in their massive fleet. This trend includes government agencies as well as privately funded "public" transportation such as Google Bus.
Of course, these companies can afford any technology they want as they're reaping billions in profit. But what about smaller companies who may not be able to afford to outfit their fleets with the latest in telematics tech?
Some experts are saying they can't afford not to outfit their vehicles. As competition stiffens and the cost of doing business for long-haul and delivery-based companies increases, running more efficiently is easily (and hastily) becoming the number one driver in companies across America.
Companies like Texas-based Star Transit, which provides transportation to local residents and is handicap accessible, are keeping a watchful eye on their bottom line so they are adopting vehicle-tracking software that will give them a clear picture of where there is waste, and how to stop it.
"Efficiency has spiked by 50 percent and we have saved hundreds of dollars each month," says Ashley Ando, STAR Transit manager, of CometFleet.
According to Ando, STAR needed an all-in-one device that would track mileage, monitor driver behavior and provide maintenance reports and reminders. With so many vehicles on the road, passengers depending on this service and a limited operating budget, it was essential to ensure that all the vehicles were properly maintained as well as driven carefully and safely. Moreover, STAR couldn't afford to risk liability with poor driver conduct or misuse of vehicles, such as using them for personal activities.
The big hurdle was finding an affordable solution that worked. Ando says they couldn't risk wasting money on software that couldn't meet all their demands, which had happened in the past. Ando was surprised when she discovered that affordable and reliable solutions existed.
One of the things industry experts advise companies to look for when they're shopping around for telematics solutions is experience and good reviews. There are many new start-ups which may have experienced developers, but are lacking in the customer service arena, which means if something breaks down you may not have someone who can help you.
Having a solid track record over years is another plus as companies know they are accountable and have already provided good service in the past. If a company has been in business for more than a decade, that's a sure sign they're doing something right … especially in the fast-paced tech industry.
Have any questions on how Actsoft can help you?
About the author : Pedro Rubayo