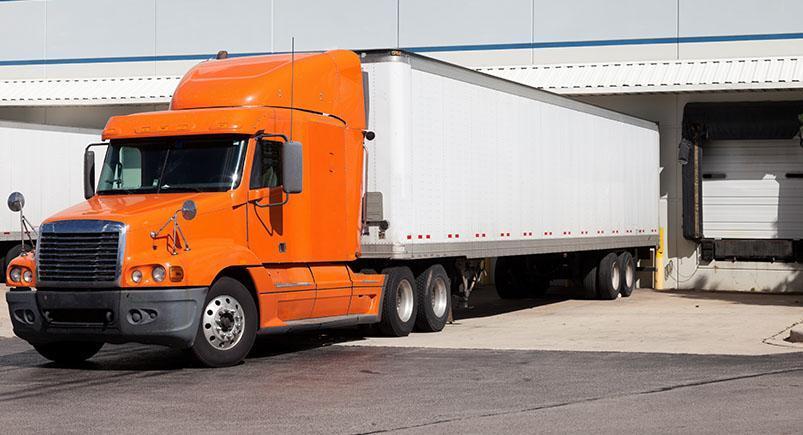 Last Monday the Federal Motor Carrier Safety Administration (FMCSA) released a report, Evaluating the Potential Safety Benefits of Electronic Hours-of-Service Recorders, showing that vehicles with installed electronic hours-of-service recorders (EHSRs) had significantly lower crash rates and fewer hours-of-service violations than vehicles without them — by more than half in the driving-related HOS violations category.
These numbers are truly astounding, and something fleet owners are definitely noticing. Many experts wonder why a non-invasive device, one that has no physical or mechanical bearing on the trucks or drivers, can have such a huge correlation to the safety of these vehicles.
Trucks operated with electronic hours-of-service recorders (EHSRs) had an 11.7 percent lower crash rate than those not equipped and a 5.1 percent lower crash rate for preventable crashes. The study, conducted for FMCSA by the Center for Truck and Bus Safety at the Virginia Tech Transportation Institute also found that trucks equipped with EHSRs, like Actsoft's Comet Driver Log, were 53 percent less likely to have driving-related HoS violations.
Right now, many analysts and CFOs are weighing the cost-to-benefit numbers on equipping entire fleets with EHSRs, however, it doesn't take a math wiz to realize how much cheaper it is, in the long run, to outfit trucks with these devices. Actsoft, widely considered a leader in providing M2M solutions, has worked with the transportation industry for nearly two decades, so they understand the need for keeping costs down while offering superior and reliable products with some of the best support in any industry. By outfitting fleets with EHSRs, trucking companies are reducing liability almost immediately.
This past April, FMCSA administrator Anne Ferro addressed a main point of contention regarding driver sleep regulations, most notably criticisms that the changes requiring rest from 1–5 a.m. during the restart are harmful to drivers who regularly drive the night shift.
According to Ferro, "Even a nighttime scheduled driver tends to flip back to nighttime sleep when they're off." She went on to support her claim by citing research that has shown that daytime sleep is the least recuperative. Night sleep is best, and split sleep is in between.
"Split sleep could be a better option for drivers overnight than what we have today," she said. Recognizing this, she said, and that soon-to-be-mandated electronic logging devices could help police driver behaviors, "we are moving ahead with a pilot study of split sleep to see how you can reintroduce some of that flexibility" that some in the industry lament losing under the latest HoS regulations.
About the author : Xavier Charles