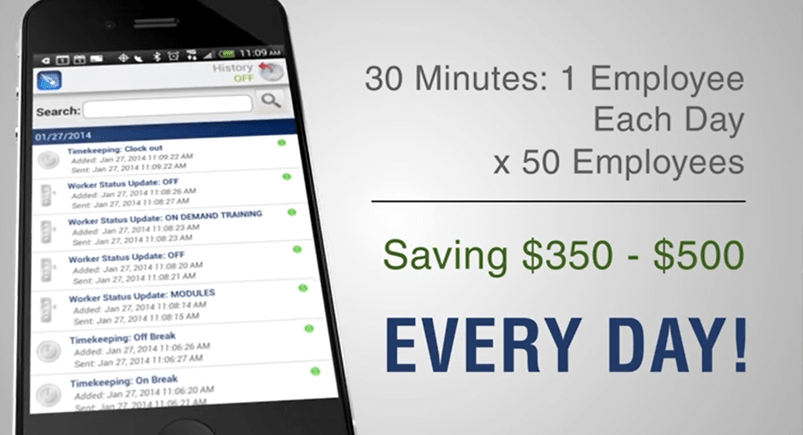 When Gardner-Watson Decking, a 55-plus employee operation that encompasses 10 to 14 crews, needed help cutting down costs, optimizing their time and tracking their assets, they turned to Actsoft.
Paperless Office
Drawn to Actsoft's GPS features for their fleet and the paperless forms solution, Gardner-Watson chose two of Actsoft's most popular products, Comet Fleet and Advanced Wireless Forms, to help them optimize various aspects of their operations. By going paperless, CFO/VP of Operations Rick Vassallo said they were able to ensure 100 percent of their forms made it back to the office — something that was not happening before.
Protecting Expensive Assets
Additionally, with Comet Fleet, they successfully tracked and recovered a stolen vehicle worth approximately $60,000. They also instituted a policy that banned employees from moving company vehicles past 9 p.m., unless otherwise instructed. Management announced the policy and told employees about the Comet Fleet alert they put in place to notify them if any vehicles were moved after the designated time. Vassallo says this drastically reduced vehicle misuse — which also reduces the chance of accidents and other costly mishaps after hours.
Have any questions on how Actsoft can help you?
About the author : Actsoft