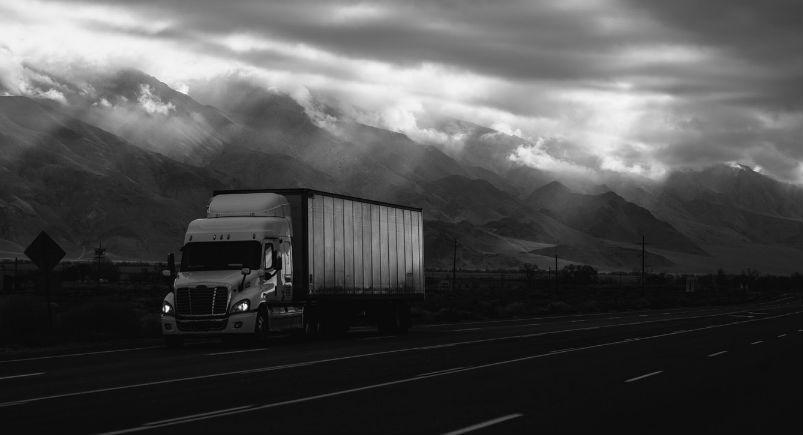 Two things that constantly hang in the balance of success for a shipping company's daily operations are the quality of the goods they're transporting, and the timeliness with which they're delivered to a destination. Transportation companies today choose to make keeping both of these things optimized a priority, and many leverage them as positive differentiators between their services and those of their competitors to gain advantages in the marketplace. In addition to attracting and retaining business, heightened efforts to ensure that products arrive on time and in excellent condition also save shipping companies time and money by paying significant dividends back into their bottom lines.
To help transportation businesses find these sought-after optimizations, Actsoft's solutions are there to provide an extra measure of insight for company administrators regarding their business's daily operations. Key features that we support including Wireless Forms, Electronic Logging Devices (ELD), and GPS Tracking allow shipping companies to fine-tune the various facets of their respective workforces for efficiency, security, and savings.
Wireless Forms
Using Wireless Forms, workers of shipping businesses can digitally transmit back important data from the field to their company's headquarters nearly instantly. Records of completed orders that are filled out by remote employees via mobile devices eliminate the need for paper forms, and simplify business. As non-digital documents can be easily lost, costly to print from an annual perspective, and lengthier to process, our Wireless Forms tool has monumental influence on increasing virtually any company's operational efficiency.
ELD
Powered by VisTracks, Actsoft's ELD solution can provide transportation companies with increased stability by taking much of the guesswork out of their drivers' jobs. As a capable application that's fully certified by the Federal Motor Carrier Safety Administration (FMCSA), our ELD solution helps employees verify that they're staying in compliance with Hours-of-Service (HoS) mandates, as established by the FMCSA through automated driver data recording. Fines resulting from errors in manually-logged information can end up costing shipping businesses thousands of dollars, and when equipped with a powerful tool like ours to help mobile workers attain higher levels of consistency, companies can avoid as many of these fees as possible.
GPS Tracking
GPS Tracking from Actsoft can help shipping companies keep tabs on their mobile drivers in near real-time, and make sure that their transit networks are operating in fashions that are safe, secure, and expedited. Fuel-efficient routes can also be planned out using this feature, which help businesses implement some of the most standardized and budget-conscious methods possible when it comes to moving goods.
Have any questions on how Actsoft can help you?
About the author : Andrew Forest
Drew Forest is a writer, marketer, and content creator. He enjoys traveling, fantasy football, and watching Tampa Bay sports teams win championships.