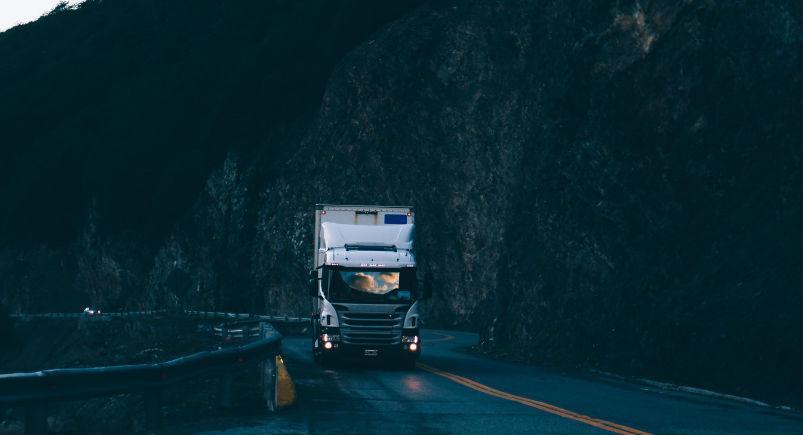 Automation is the name of the game in 2018.
Businesses are increasingly in search of ways to take old, cumbersome processes and revamp them into contemporary forces of efficiency, and transportation companies in particular are a prime example of this trend. Electronic Logging Devices (ELDs) are becoming viewed as the true future of the shipping industry as a whole.
Demand for reliable ELD technology stems from the need to standardize the methods in which transportation companies go about complying with federal regulations. The Federal Motor Safety Carrier Administration (FMCSA) has instituted mandates called Hours of Service (HoS) that require corporations to record and report certain information about their employees' driving data. During roadside inspections, operators of semi-trucks must meet certain criteria derived from their logged information, particularly as it relates to drivers getting adequate amounts of rest. These HoS regulations were designed in part to help improve road safety, and reduce the potential for drivers to fall asleep at the wheel during lengthy cross-country travels.
If a corporation's drivers don't comply with HoS mandates, their business risks having to pay costly fines, or even worse: they may risk higher possibilities of car crashes involving employees. Injuries and lawsuits from roadway accidents are two things that all transportation companies seek to avoid as much as possible, which makes ELD an especially valuable tool of the 21st century.
ELD solutions help to improve operations for transportation companies by automating the logging of driver data, making it easier than ever for them to avoid HoS infractions. Our ELD solution is powered by VisTracks, and it relies on a unique software/hardware combination to track driving information. Through minimal training requirements, on-screen documentation tools, and easy-to-use administration features, our solution remains one of the most intuitive on the market.
With Actsoft's fully FMCSA-certified ELD application, allow your company's drivers to focus on driving safely and efficiently by digitizing their driving information. Let our solution eliminate the hassles of logging travel data, and in turn increase your team's productivity, accuracy, and bottom-line savings today.
Have any questions on how Actsoft can help you?
About the author : Andrew Forest
Drew Forest is a writer, marketer, and content creator. He enjoys traveling, fantasy football, and watching Tampa Bay sports teams win championships.