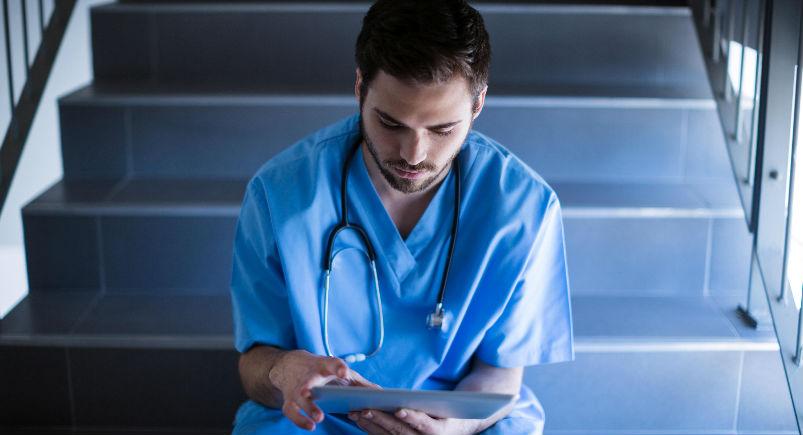 Actsoft is pleased to announce its compliance with the Health Insurance Portability and Accountability Act (HIPAA). We've realized the need that organizations in the healthcare industry have to keep sensitive health information secure; in turn, our company has taken steps to ensure that we are able to provide a solution that's tailored to their necessities.
By enhancing our security levels even more and having our dedicated team of employees undergo extensive training on HIPAA requirements, organizations can rest assured that we're able to effectively help them keep the Personal Health Information (PHI) of their patients safe. While our solutions have always been able to help businesses of nearly any industry increase their efficiency and productivity, we will soon be able to assist healthcare companies in particular better than ever with Electronic Visit Verification (EVV) and encrypted PHI storage.
The milestone of becoming HIPAA compliant is a huge step into the future for our organization and is just one of the many goals we've accomplished during the process of fulfilling our team's vision for 2019. Stay tuned for specific launch dates regarding our line of HIPAA-compliant solutions for businesses in the healthcare industry.
Have any questions on how Actsoft can help you?
About the author : Andrew Forest
Drew Forest is a writer, marketer, and content creator. He enjoys traveling, fantasy football, and watching Tampa Bay sports teams win championships.