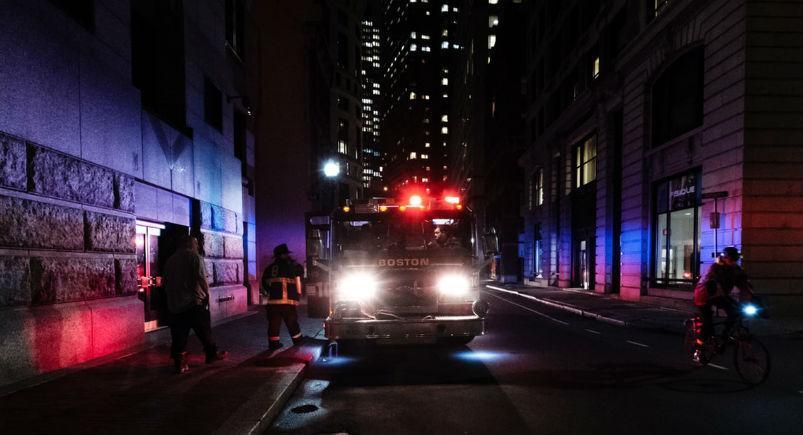 Here at Actsoft, we're constantly looking for ways to bring innovation to our customers. Whether that's through new software functionality or a more powerful approach to security, our team is constantly working to bring further improvements.
With that in mind, we're excited to announce our latest achievement. AT&T Workforce Manager, developed by Actsoft, underwent a heavy vetting process and was recently given access to an exclusive club: applications approved as FirstNet Certified™. This means Workforce Manager is now available in the FirstNet App Catalog and available as a tool to aid first responders during emergency situations.
We're extremely excited about this announcement and eagerly looking forward to working further with FirstNet and seeing what the future holds.
Read the full announcement here.
Have any questions on how Actsoft can help you?
About the author : Joshua Pramis
Joshua Pramis is a writer and editor with an affinity for all things travel, tech, and food. His work has appeared on Travel + Leisure, Conde Nast Traveler, Digital Trends, and the Daily Meal, among other outlets. When he's not at home canoodling with his cats (which is typical), you'll find him running races, exploring new locales, and trying out different food venues in St Petersburg, Florida.