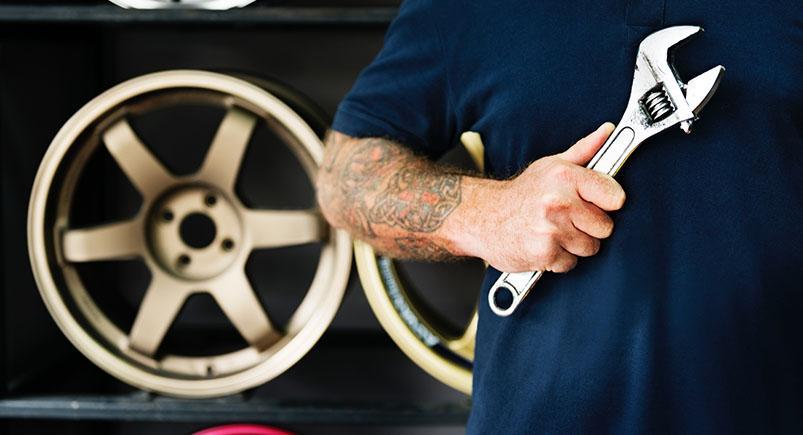 Since the Moving Ahead for Progress in the 21st Century Act (MAP-21), fleets have had to be diligent if not vigilant about logging in their hours of service information as well as reporting problems with their vehicles. The act requires a daily audit by the driver on vehicle parts and systems that affect maintenance and operation, which include:
Emergency equipment
Parking brake
Coupling devices
Wheels and rims
Steering mechanism
Service brakes, including trailer brake connections
Lighting devices and reflectors
Tires
Windshield wipers
Rear vision mirrors
Horn
Part of the fleet owners' responsibilities involves ensuring the safety of their vehicles by maintaining their equipment and addressing problems, including anything a driver may note in a report.
As the Federal Motor Carrier Safety Administration (FMCSA) advises, "Prior to requiring or permitting a driver to operate a vehicle, every motor carrier or its agent shall repair any defect or deficiency listed on the driver vehicle inspection report which would be likely to affect the safety of operation of the vehicle."
The accuracy of these reports is crucial, but manual reporting can cause mistakes, which may lead to big problems down the road.
We have developed reliable and accurate FMCSA-compliant fleet solutions that will automatically keep track of inspections and defects. This is a huge weight lifted from fleet owners and drivers. Managers can ensure that their fleet is staying in compliance with the law, and drivers can stay focused on driving, safety, delivery, and so many other important responsibilities throughout the day. With Actsoft's premier mobile solution, you can simply complete your Driver Vehicle Inspection Report (DVIR) with the information from your mobile device, and it will be available in the cloud in near real-time.
In addition to DVIRs, Actsoft's solutions, including vehicle tracking devices, have a wide variety of features you are sure to find useful, from driver scorecards (Is your driver going dangerously fast and making liabilities a probability?) to idling reports (Could you be wasting hundreds of dollars on idling fuel and not even know it?). Capturing speed, driver location, and even whether a car door is open can make all the difference in optimizing your business over the long haul.
Still have questions? FMCSA has you covered. Take a look at these frequently asked questions and you'll be an expert in no time.
Have any questions on how Actsoft can help you?
About the author : Actsoft Team
Actsoft's team of industry experts have their fingers on the business world's pulse. It's our mission to deliver the latest news to keep you and your leaders on top of the latest trends, further helping you to excel and exceed your goals.