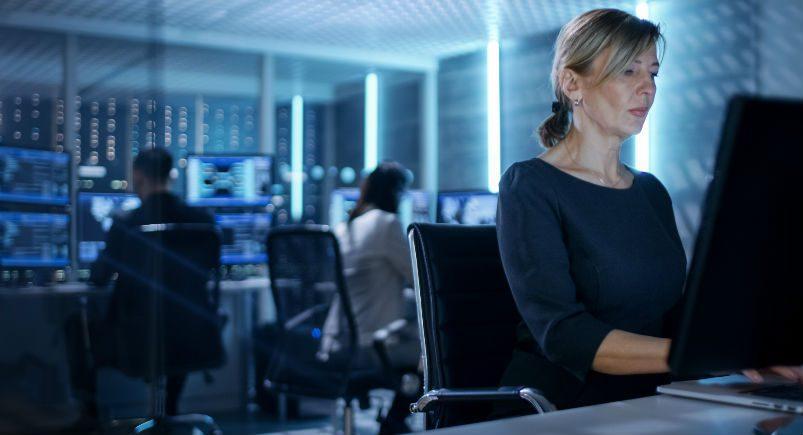 We all know that GPS is a versatile technology that reshaped the way we do business. It gets drivers to job sites faster by directing them to the fastest, least-trafficked route. It enhances service experience by giving dispatchers the ability to update customers on the locations of drivers, giving them realistic arrival expectations. It can even come in handy from a legal standpoint, verifying worker locations at job sites if ever there is a dispute as to whether someone showed to do the work.
Another important functionality is the ability to monitor worker locations in near real-time. Not only does this help to ensure that worker accountability remains at max, but it can also help keep them safe while at remote jobs.
But what happens when you find yourself in a mission-critical situation? When waiting 60 seconds for employee location updates is no longer a viable option? Recognizing that there is a need for certain customers of ours to have more immediate location updates, we recently unveiled our latest feature: Adjustable Ping Rates.
Now, customers using Encore Vault can toggle the rates of their team's individual location updates (pings) down to just a couple of seconds, giving administrators a much more accurate sense of exactly where everyone is.
Consider, for example, the ongoing battle against the devastating bushfires raging throughout vast swaths of land in Australia right now. Battling these infernos indisputably puts firefighters in an onslaught of precarious positions, especially given the unpredictability with such a battle. One sudden shift in the wind direction can change everything.
In a situation like this, administrators on the back end that are in charge of monitoring responder locations don't benefit very much from location updates that come in once a minute. A lot can happen in that seemingly short time span. Toggling the ping rate down to just a couple of seconds paints a clearer picture and helps keep those in the field much safer.
It should be noted that increasing the frequency of these ping rates does have a direct effect on the battery lives of the field workers' mobile devices, as well as data use, so be sure to take this into consideration and restore them back to their standard frequency once the emergency situation is resolved.
Of course, there are plenty of other circumstances in which this great new feature will come in handy, running the gamut from dire emergencies like the example given to the simple need or desire to keep a closer eye on activities.
If you're using Encore Vault, you already have access to Adjustable Ping Rates. But if you're not, or if you just want more information on how this new feature works, just give us a call; our experts are standing by to help you out.
Have any questions on how Actsoft can help you?
About the author : Joshua Pramis
Joshua Pramis is a writer and editor with an affinity for all things travel, tech, and food. His work has appeared on Travel + Leisure, Conde Nast Traveler, Digital Trends, and the Daily Meal, among other outlets. When he's not at home canoodling with his cats (which is typical), you'll find him running races, exploring new locales, and trying out different food venues in St Petersburg, Florida.