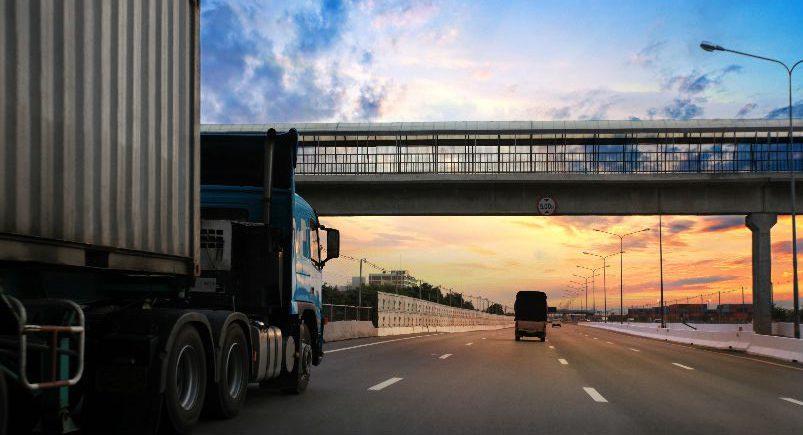 While the current pandemic has created a drop-off in business for many companies, most that are considered 'essential' are working in overdrive right now. It's been said that in many ways, the trucking industry is the backbone of the American economy, and with the goods that so many desperately need in high demand, companies that do commercial transport are working around the clock to keep grocery stores adequately stocked and the public supplied, as we continue to navigate through these unprecedented times together.
To help make things easier for transportation businesses, Actsoft's all-in-one business software provides essential tools for greater efficiency and productivity. These features help with documentation and data collection in the field, making it simpler than ever to coordinate deliveries, even during a time where resources may be severely strained.
ELD
Our ELD solution is powered by VisTracks. It helps your transportation business save valuable time by automatically documenting driver logs, as required by the Federal Motor Carrier Safety Administration (FMCSA). In addition to improving time management, ELD helps reduce accuracy errors when it comes to recordkeeping, lowering your company's chances to incur expensive regulatory fines.
GPS Tracking
Our multifaceted GPS Tracking feature is different from many other tracking solutions on the market because it's capable of monitoring handsets, assets, and fleet vehicles. This gives you premier insight daily into the ways your delivery trucks and employees are operating. Plus, use Asset Tracking to keep tabs on cargo containers and better protect the valuable supplies inside them that need to be delivered.
Wireless Forms
Once a delivery has been completed, use our Wireless Forms feature to efficiently document status updates for management to see. Save on annual paper costs by allowing your transportation company's administrators (who are back at headquarters) to receive these updates nearly instantly.
Job Dispatching
Make on the fly changes to delivery orders with Job Dispatching. Any assignment adjustments that are made are automatically sent to drivers' mobile devices, saving your drivers extra time and enhancing their task efficiency.
These four features of our end-to-end solution can truly improve the ways that your transportation company works. Times are tough, but with the power of Actsoft, you can save more resources for your team while continuing to powerfully serve those in need.
Have any questions on how Actsoft can help you?
About the author : Andrew Forest
Drew Forest is a writer, marketer, and content creator. He enjoys traveling, fantasy football, and watching Tampa Bay sports teams win championships.