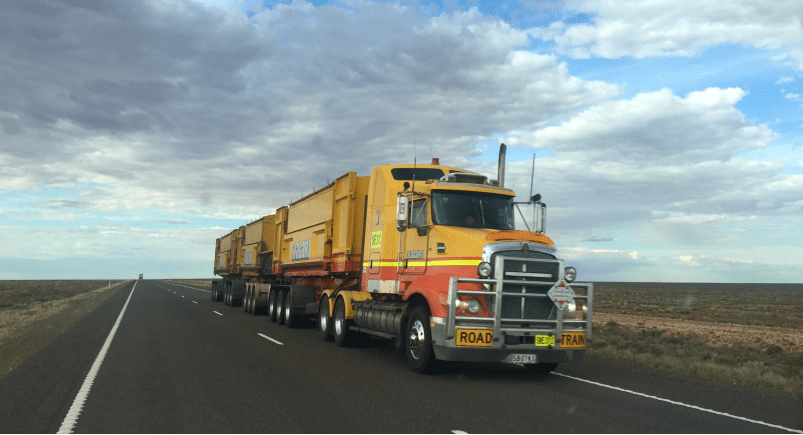 In case you haven't seen, we've been hosting regular live webinars to help our customers better understand how they can use our software to improve their businesses. In our most recent event, we discussed how transportation companies can make the most of Encore, particularly amid the current pandemic.
Of special note are how our Wireless Forms can be used to help keep your drivers safer. These are difficult times, and sanitation is more important than ever, especially if you have multiple employees sharing the same vehicles. Using our digital forms, you can provide your drivers with a thorough checklist to ensure that they don't miss any steps when properly cleaning their vehicles after each use.
The new Dispatching Scheduler is another feature that can be of extreme value, especially today. The easy-to-use, flexible companion to Job Dispatching, this tool simplifies the entire process of assigning job orders. Dispatchers can view their entire team's schedules and make smarter decisions when deciding who will take on new orders. They can reprioritize jobs as more urgent needs arise, rescheduling with a simple drag and drop. Plus, a color-coding system lets supervisors view the current status of each job with just a glance.
These webinars are a great way for you to learn more about the intricacies of our software and how it works. Plus, they give you prime opportunities to ask as many questions as you have. Our goal is for you to walk away with a better understanding of how to best use Encore to enhance your business.
Our next webinar takes place on Wednesday, April 22 at 2 p.m. EST. We'll be discussing Encore and its benefits in the healthcare sector. We hope to see you there!
Register here.
Have any questions on how Actsoft can help you?
About the author : Joshua Pramis
Joshua Pramis is a writer and editor with an affinity for all things travel, tech, and food. His work has appeared on Travel + Leisure, Conde Nast Traveler, Digital Trends, and the Daily Meal, among other outlets. When he's not at home canoodling with his cats (which is typical), you'll find him running races, exploring new locales, and trying out different food venues in St Petersburg, Florida.