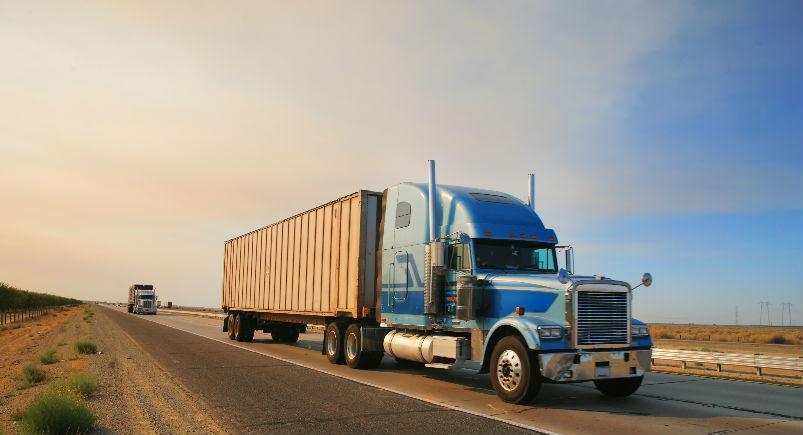 Our Mobile Workforce Plus solution's applications for Electronic Logging Devices (ELDs) help businesses in the transportation industry easily keep track of the information that they need to regularly document and report. Powered by VisTracks, our ELD solution is a powerful tool that can automatically log important data regarding drivers' active time behind the wheel.
Why is documentation important?
The Federal Motor Carrier Safety Administration (FMCSA) put in place Hours of Service (HoS) regulations that transportation companies must abide by, as a means of enhancing highway safety. HoS mandates set the total amount of time that commercial drivers can spend on the road before they're required to rest, making documentation of these hours off critical for remaining in compliance.
Manually logging driver data takes time, isn't always accurate, and doesn't provide the detailed analytics that our ELD solution does. From MWP's web portal, you can see reports of your truck drivers' drive times and hours off, all from an integrated system that automatically captures and displays relevant data.
Benefits of ELD on Mobile Workforce Plus
ELD on MWP offers multiple benefits to transportation companies that can help them save both time and money. Costly fines can stem from HoS infractions; however, our ELD solution is able to provide your team with all the tools it needs to organize and automatically record its data, lowering your potential to incur regulatory fees like these.
MWP's ELD solution uses a simple combination of hardware mounted into company vehicles and back end software to automatically document driver logs. This tandem consistently works to provide your drivers with extra time during daily working hours, allowing them to only focus on safe, efficient driving.
Actsoft is constantly developing new solutions to help transportation companies like yours enhance cost efficiency, improve safety, and save resources. Use our ELD solution to take the guesswork out of remaining in compliance with HoS mandates today.
Have any questions on how Actsoft can help you?
About the author : Andrew Forest
Drew Forest is a writer, marketer, and content creator. He enjoys traveling, fantasy football, and watching Tampa Bay sports teams win championships.