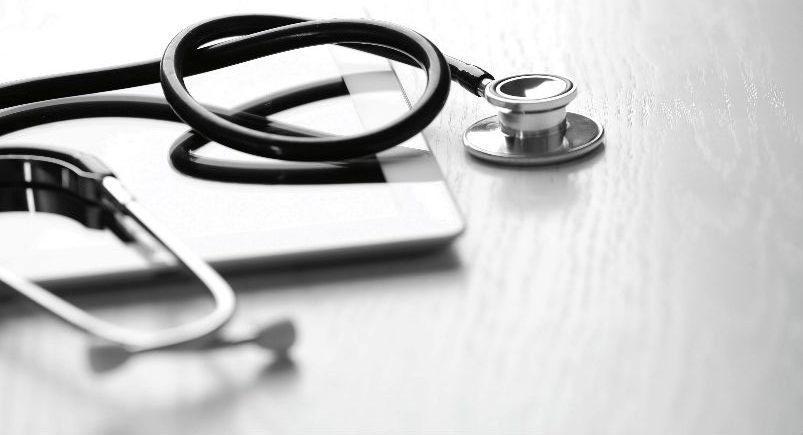 Technology is rapidly changing the ways that businesses in the healthcare industry reach and serve their patients. A relevant example of this is through Electronic Visit Verification (EVV), a type of system that helps companies document proof of their service delivered to patients. EVV is especially crucial for home healthcare providers with mobile medical staff as they make visits to clients in the field.
Aside from providing key returns like reduced paper costs, more secure data storage and transmission, and efficient workforce coordination, an EVV solution can help your healthcare organization remain in compliance with federal mandates, as healthcare companies will eventually be required to implement one, according to the 21st Century Cures Act. The implementation deadline is January 1, 2020, for Personal Care Services; Home Healthcare Services must have an EVV solution by January 1, 2023, in order to avoid fines and stay in regulation.
Data Points Required For EVV
There are six key data elements that an EVV system must track: patient names, dates, locations, types of service performed, the home health provider's name, and the start and finish times of care delivered. Mobile Workforce Plus Vault is a version of our flagship solution whose EVV options let you capture this information. MWP Vault contains even more features for enhanced security and is in compliance with the Health Insurance Portability and Accountability Act (HIPAA). This new tier's timekeeping- and scheduling-based options for EVV give healthcare companies like yours the flexibility they need to select a plan that works for them.
Benefits of MWP Vault EVV include:
The ability to eliminate overbilling by pinpointing and logging visits
The ability to reduce insurance fraud and falsely filed invoices with GPS-tagged records
Enhanced worker safety
Timestamped trips by caregivers for accurate visit times
A highly secure messaging platform to communicate on
Unlike most lower price point EVV applications, MWP Vault also offers GPS Tracking as a complement to all of its proof of service delivery functionalities. See the near real-time positions of your mobile nurses and delivery people to verify that they're at the correct locations, help them choose the most fuel- and time-efficient routes to patient homes, and increase workforce accountability using this intuitive feature. With our diverse EVV solutions, your organization can stay compliant and optimize its daily visit schedules through improved locational insight. Find out more today about what MWP Vault can do to help your healthcare company better serve its patients.
Have any questions on how Actsoft can help you?
About the author : Andrew Forest
Drew Forest is a writer, marketer, and content creator. He enjoys traveling, fantasy football, and watching Tampa Bay sports teams win championships.