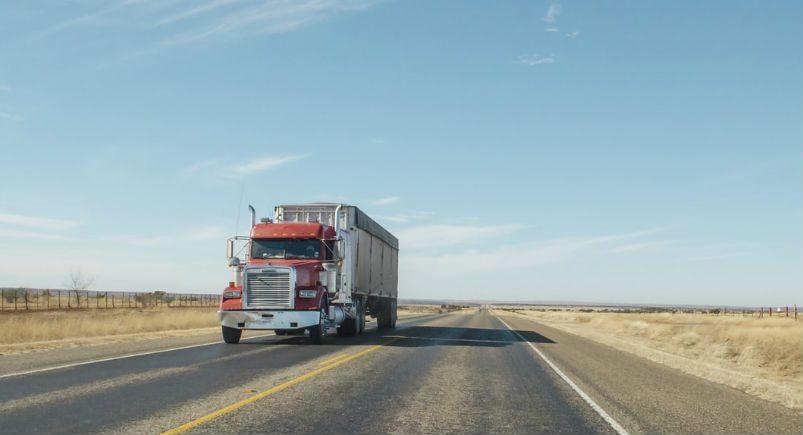 If you're running a fleet business that involves long-haul driving, then you're well familiar with the rules and regulations that came about with the federal mandate requiring electronic logging devices (ELD) to automate the tracking of hours of service (HOS) in order to prevent drivers from exceeding too many hours logged within any given day. While the Federal Motor Carrier Safety Administration (FMCSA) has indicated that the number of violations is steadily decreasing thanks to the new mandate, a couple of unexpected trends are beginning to pick up.
Increase in drivers speeding.
Because the length of time is what is mandated, but business owners tend to be more concerned with getting from point A to point B as quickly as possible, some drivers can feel pressured to increase their speed, taking them across the threshold into unsafe driving territory. This can be especially true if, say, they find themselves caught amid rush-hour traffic and subsequently feel the pressure to make up for lost time.
With our software, dispatchers can better help drivers plan out their trips to avoid traffic delays, alleviating them from some of that stress. But it's also on management to be watchful of drivers' speed. Our solution monitors driver speeds and alerts can be sent whenever a violation occurs. While driving a little over the speed limit may help your driver get to their destination faster, according to the American Trucking Associations, speed is the contributing factor to 18 percent of fatal crashes where a truck driver is found at fault. Lives can't be replaced and the cost to replace equipment (plus the potential legal fees) far outweigh the cost of drivers showing up later than expected.
Searching for safe parking.
Long-haul drivers can't just pull over anywhere they want. When it comes time to rest up, they need to find a safe spot where they can set up shop. This can push drivers to the limit as they try to find the ideal location while also attempting to maximize their hours, and could result in a violation of HoS since there is little room for flexibility. It's important to plan out routes as efficiently as possible to make sure they are able to pull over in a location they'd feel safe camping out for an extended period of time.
While there are those who are proponents of loosening the rigidity of HOS for certain circumstances, the fact of the matter is that right now, there is no room for flexibility. So why not turn to our suite of tools, which includes an ELD solution, to help make sure you aren't left paying hefty penalties? Together, with some strategic planning, we can maximize your drivers' routes and keep your business from getting fined. Your bank account will thank you.
Have any questions on how Actsoft can help you?
About the author : Joshua Pramis
Joshua Pramis is a writer and editor with an affinity for all things travel, tech, and food. His work has appeared on Travel + Leisure, Conde Nast Traveler, Digital Trends, and the Daily Meal, among other outlets. When he's not at home canoodling with his cats (which is typical), you'll find him running races, exploring new locales, and trying out different food venues in St Petersburg, Florida.