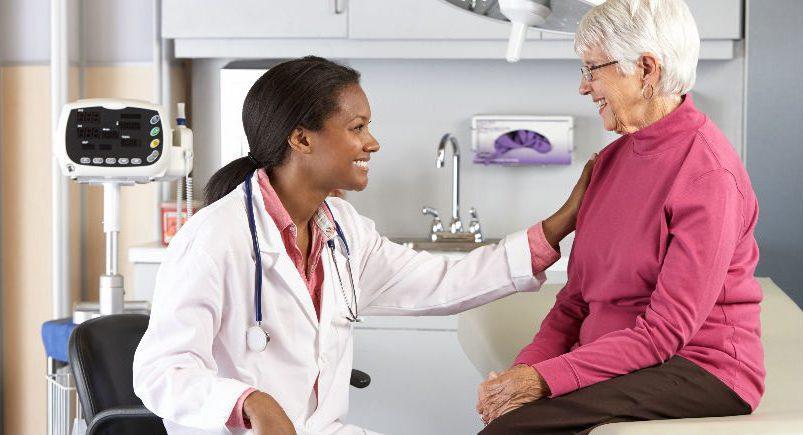 We've already discussed the upcoming Electronic Visit Verification (EVV) mandates that mobile healthcare companies must eventually have an answer for, but aside from just simple compliance, what are some of the extra benefits that an EVV system can provide your workforce with?
From a perspective of running the most efficient mobile healthcare operation possible, taking advantage of an EVV solution's feature set is nearly as essential as remaining in regulatory compliance. After all, if you're paying for an EVV solution, it's wise to use it for the most possible enhancements to your business, while it helps your team stay in line at the same time. Our EVV solution, offered through Mobile Workforce Plus Vault, is designed to provide your organization with a treasure trove of features and valuable benefits for upgraded operations, including:
Verification of delivered services
It's within the acronym, and it's perhaps the most important aspect of our EVV solution: Verification. An ability to document and save data about patient visits made by your mobile medical staff is crucial for success, and in addition to helping track service quality, it can offer your team greater protection, as well as a dynamic new way to submit information.
Redirecting mobile nurses with ease
For mobile healthcare teams that must make multiple trips to different clients daily, the ability to schedule and reroute staff members on the fly can make things infinitely easier. MWP Vault EVV helps your business save fuel, reach patients quicker during emergency situations, and see the near real-time GPS positions of its personnel during working hours.
Helping eliminate insurance fraud and reducing overbilling
Recorded histories of patient visitations with accompanying location markers can help enhance the quality of your healthcare company's reputation amongst its clientele by fostering consistency. With our application's ability to notate precise start and stop times for delivered services, you can also help eliminate falsified claims and boost the accuracy of submitted logs.
Have any questions on how Actsoft can help you?
About the author : Andrew Forest
Drew Forest is a writer, marketer, and content creator. He enjoys traveling, fantasy football, and watching Tampa Bay sports teams win championships.