At Actsoft, we provide end-to-end workforce management software that helps you maximize your business's potential. Our application allows you to make smarter dispatching decisions, monitor drivers for fuel-burning and safety, reduce paperwork via digital transformation and mobile forms, and more. Plus, we have a team of industry experts standing by to help you learn the ins and outs of our platform, answer any questions, and even help with special projects. When you join the Actsoft family, your workforce's success becomes our top priority.
In business since 1996, Actsoft evolved from developing a simple courier software to becoming an industry leader in mobile resource management (MRM) solutions.
Our flagship solution, Mobile Workforce Plus, undergoes constant upgrades and improvements to continue delivering more value to your organization.
We take pride in offering stellar service that's customizable to virtually every industry in the field.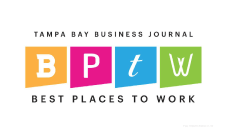 Our employees voted our organization as one of the Best Places to Work in the Tampa Bay area in 2021.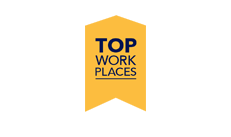 We were four-time recipients of Tampa Bay Times' Top Workplaces award in 2011, 2013, 2014, and 2017.
We have a strong relationship with Microsoft, earning us the honor of being a member of their renowned partnership program.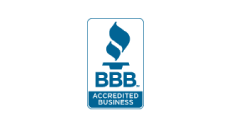 We have a longstanding accreditation from the Better Business Bureau, as well as an A+ rating.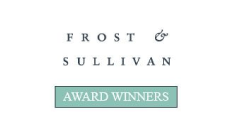 In 2009, we accepted the Frost and Sullivan Customer Service Excellence Award, and in 2020, an application we created was given the company's Product Leadership Award.
Our Vision
We foster lasting relationships, empowering the Actsoft community with creative business solutions that promote a more prosperous and productive economy.
Customer Experience
At Actsoft, we take our customers' experiences very seriously. We want nothing more than for you to start seeing measurable return on investment from using our workforce management software as quickly as possible, which is why we place such high emphasis on ensuring our team is equipped with all the knowledge and availability to help you at any time.
Our customer advisors are subject-matter experts for each stage of our software product usage cycle. From the onboarding of new customers to providing additional support, we deliver support that drives high performance with a measurable return on investment. We grade our success based on the quality of each customer's experience, as our team follows the best practices from some of the most recognized customer experience brands in the world. Our team remains keenly focused on delivering exceptional service that builds relationships.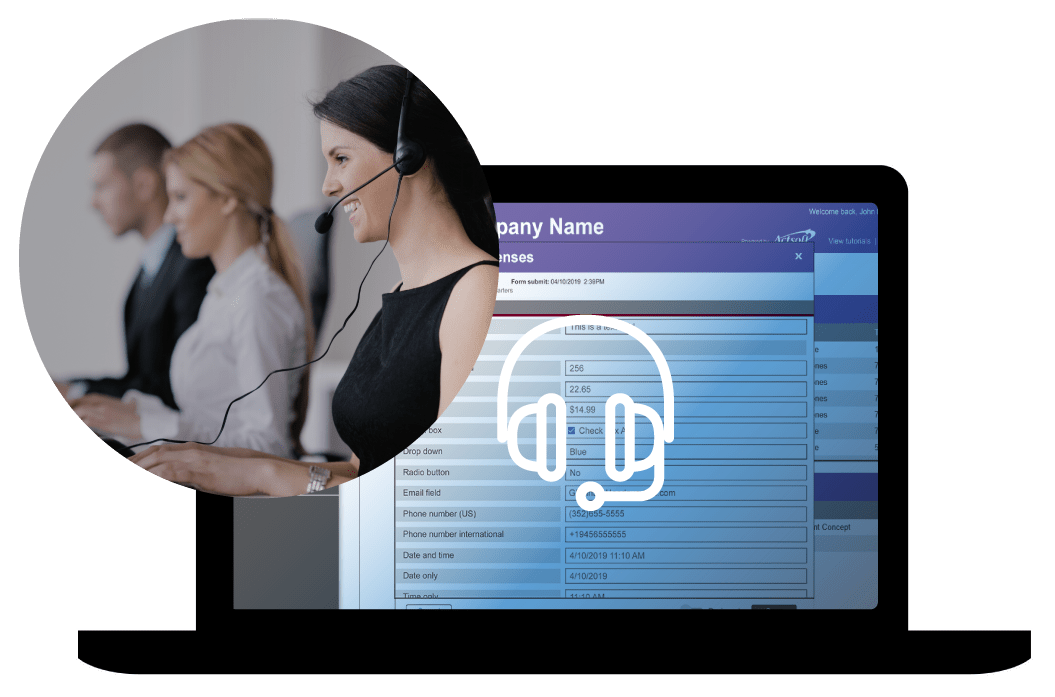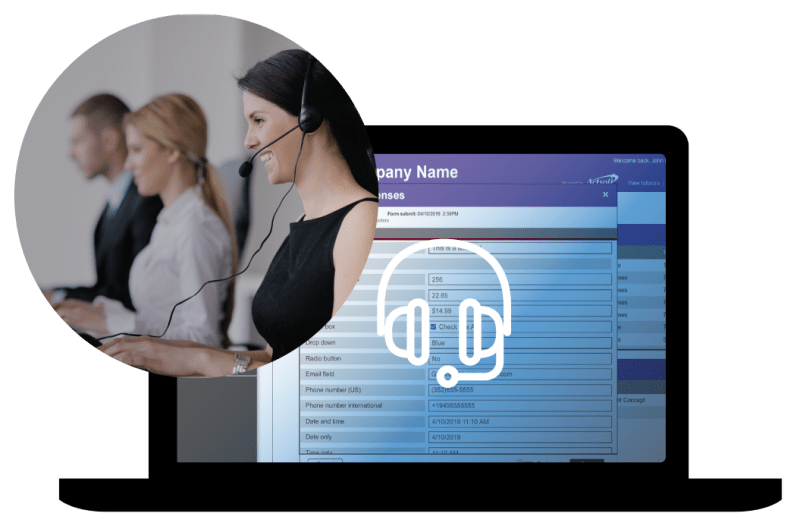 International
What started as a modest-sized company serving local businesses has grown into a global brand with a presence in multiple continents around the world. Through strategic partnerships with quality carriers like AT&T, Vodafone Idea, and Maxis, we have been able to bring our suite of mobile management software into organizations, both big and small, in a variety of markets. And we continue to seek out new relationships to bring the Actsoft name into even more regions.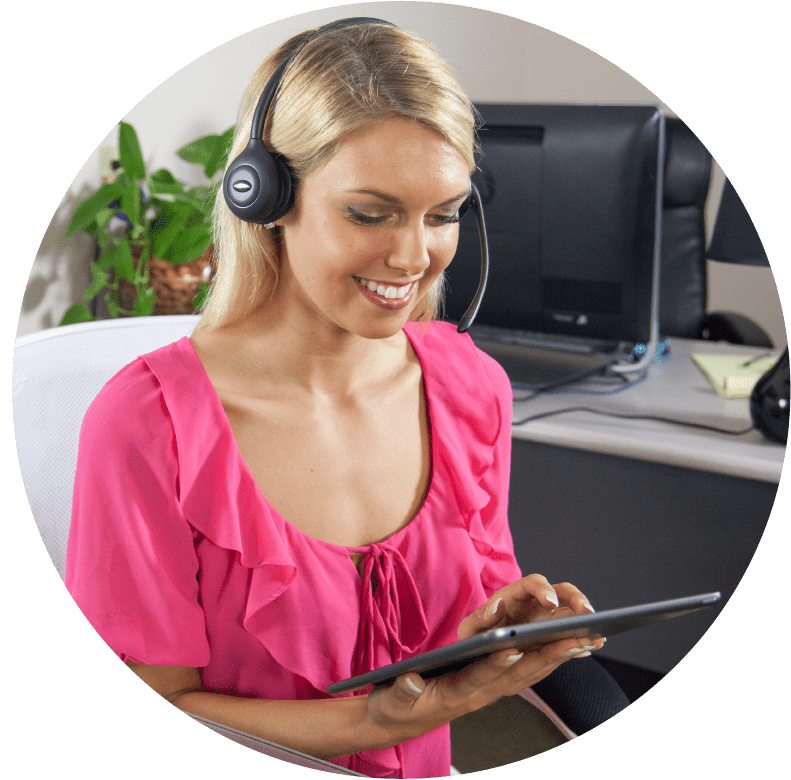 Professional Services
With the help of our Professional Services team, we can help get your team started on a variety of customized projects that will help you make the most of our software's functionalities. Whether it's a set of custom-made mobile forms, reports, or graphs, our crew will walk you through the steps from start to completion, so you have exactly what you need to get started. Additionally, since our software solutions are able to be integrated with most third-party software, we can help get you set up so your processes — like payroll, inventory management, and accounting — can all function automatically based on data collected through our system.
Our Development Framework