Your Sales Resources,
In One Place.
The SalesHub by Actsoft is an online portfolio of valuable go-to-market resources that will help inform productive sales conversations.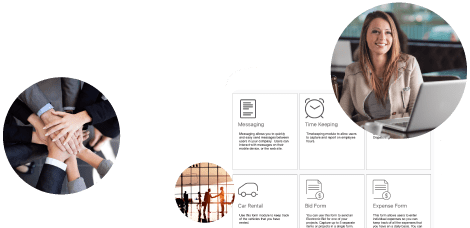 With a repository of success stories and sales aids, the SalesHub provides valuable content for sales professionals at every level – especially for those who are new to Actsoft's platform.
Our SalesHub houses numerous tips which will put you on the path to understanding and communicating the benefits of our technology. We designed the SalesHub to help you gain the knowledge needed to sell smarter and faster.
What are you looking for?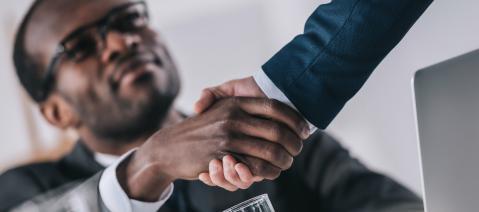 Conversation Thought Starters
Position your customers to make the right decision in choosing Actsoft. Address your customers' concerns with tips on how to tailor your conversation to their specific situations and address pain points, concerns, and obstacles.

Discussion Guide
"If/Then" Scenarios & Statements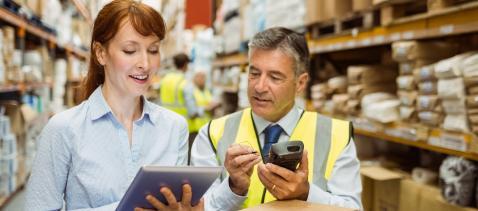 Set yourself up for success by using our success stories to illustrate how customers in similar situations and industries use our platform. Emphasize the ROI and impact which their peer companies have been able to experience and enjoy!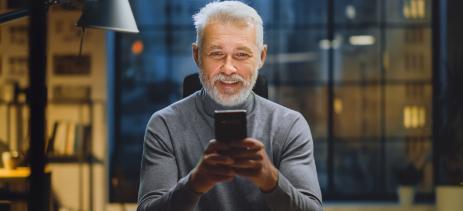 Integrations with Third-Party Applications
Help customers minimize change management by explaining how Actsoft works with their current workflows. Highlight how customers can extract more value from existing technology investments through our API integration with third-party applications.

Integration Success Stories
Third-Party App "If/Then" Scenarios & Statements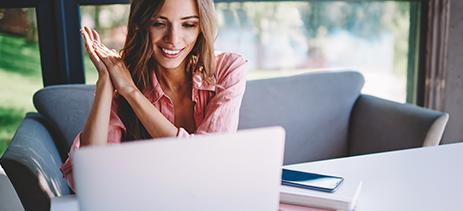 Learn how our customers have used our platform to drive impactful results in terms of productivity and profitability. See the customer success stories "come to life" in these videos.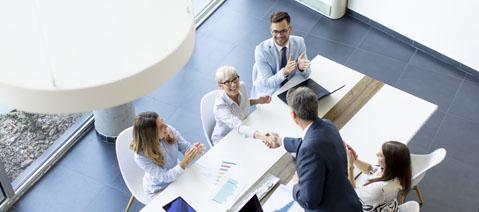 Peruse a library of various form types that are available with our solution. Discover how these digital features help customers save time and money while streamlining operations.

INDUSTRIES
Built for all types of service industries.
INDUSTRIES
Built for all types of service industries.














Non-Emergency Medical Transport



Pool Construction and Maintenance

Construction and Civil Engineering