Extra value is in store when you choose TeamWherx®.
Unlike many other types of management software, TeamWherx comes with concierge services, a unique bundle of customer experience–based benefits that take our solution to the next level. In addition to our essential core features, these perks are designed to help you make the most of TeamWherx so you can quickly see a return on investment through greater ease of use, advanced training, and expanded accessibility to our team of expert problem-solvers.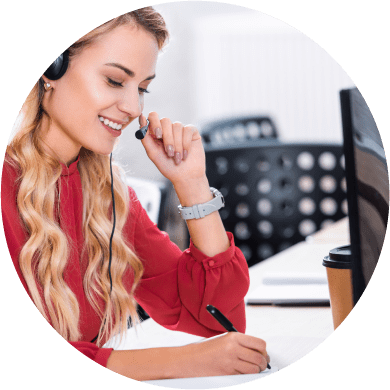 Concierge services with TeamWherx® include: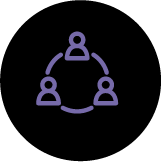 Free API Integration
Sync data your team collects from the field using our platform with many of the third-party systems you already have in place.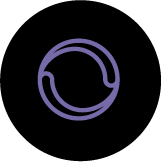 Personalized Onboarding
Get top-tier assistance throughout the entirety of implementing our application from one of our dedicated experts.

Pull data from TeamWherx and seamlessly integrate it with certain types of third-party software like QuickBooks Online, Kronos, GIS, and more.

Professional Services
Receive up to $18,000 annually* in professional or managed services with the help of our special projects team.

Reports and Analysis
Review weekly and quarterly reports on application usage, as well as regular statistics about the various ways your workforce is operating.

Module Training
Access to our diverse library of training videos helps your staff quickly and easily learn the ins and outs of MWP (a nearly $12,000 value!).

24/7 Assistance
Enjoy premium after-hours and weekend support via our technical support team's hotline, so you're never stuck waiting for help.
Need even more? Learn about how our Professional Services team can help your organization with larger scale, more robust projects using our software.
*Based on minimum volume commitment. Limited to $1,500 per month. Customers with 1–10 licenses receive up to $1,000 in value. Customers with 11–30 licenses receive up to $6,000 in value. Customers with 30+ licenses receive up to $18,000 in value.
Get started today!
A few details and you're on your way to taking your business to the next level.