Gain faster ROI with our team of experts.
Actsoft's Professional Services team offers top-tier support to help you unlock the full capabilities of our platform, TeamWherx®. Allow our experts to assist you with more advanced projects and get quicker, more impactful results for your business.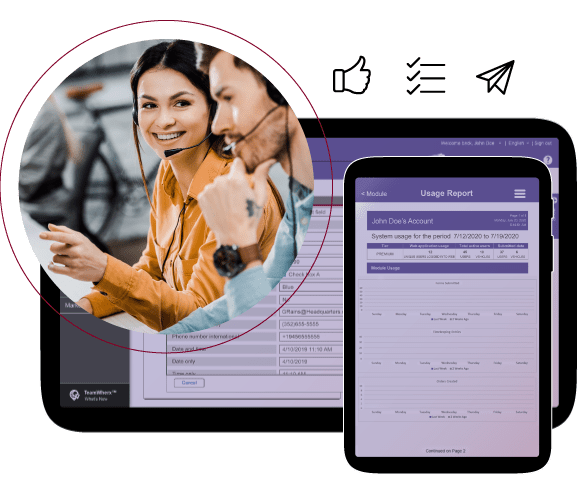 Save time by having our team easily build all of your company's custom digital forms.
Analyze your data more efficiently with custom specialized graphs we create for you.
Reduce manual entry by allowing our experts to easily help you integrate collected data.
Get started today!
A few details and you're on your way to taking your business to the next level.