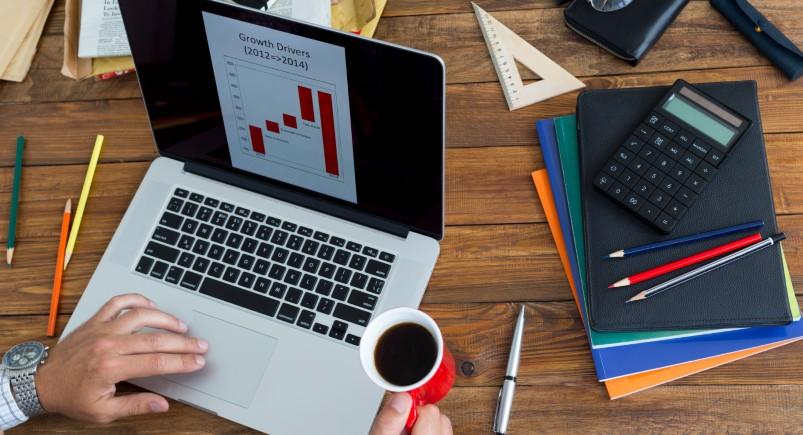 Learn about our July release's new capabilities, including enhancements to the Custom Lists feature and our robust Usage Reporting feature.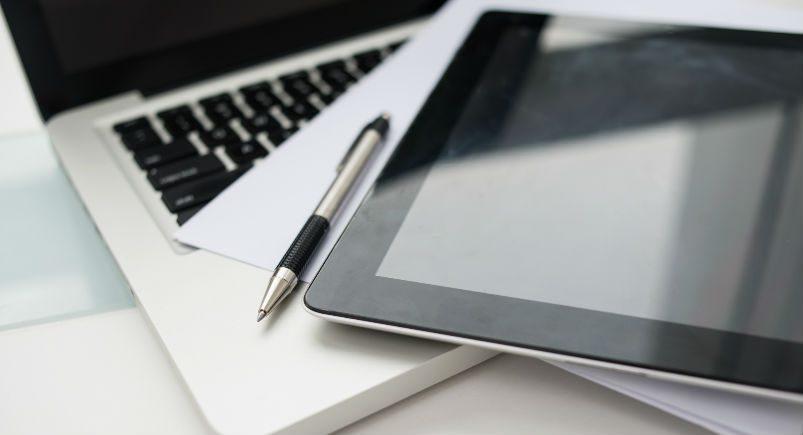 See how our solution can provide real return and specific benefits to companies in the field service industry.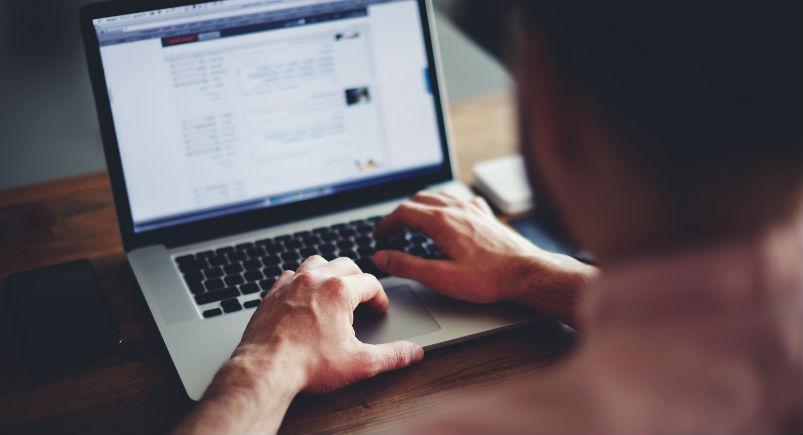 Learn about our Professional Services department and some use cases of api integration and custom charts in Microsoft Power BI.