Schedule Your Personalized Demo of TeamWherx®
See why thousands of companies rely on us daily to make more money, lower costs and save time.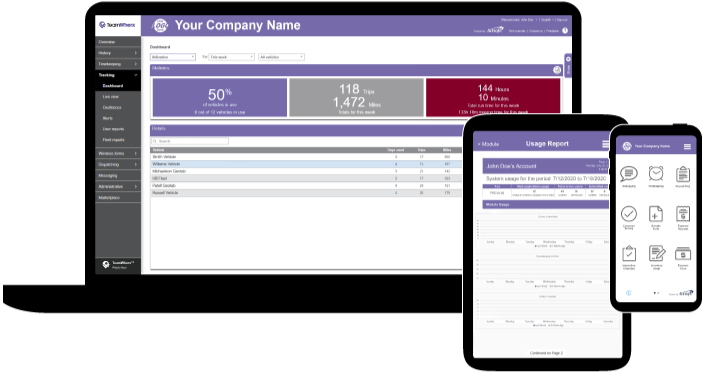 Wireless Forms – Eliminate paperwork costs, delays, errors, headaches, and clutter via digital forms and checklists.
Job Dispatching – Serve more customers and accelerate response time with digital work order management.
Mobile Timekeeping – Enhance efficiency by enabling employees and crews to clock in/out on their devices.
GPS Tracking – Protect investments and improve accountability by monitoring locations of valuable resources.
API Integration – Reduce duplicative manual entry by exchanging data with third-party systems.
Intra-Company Messaging – Strengthen employee understanding by communicating real-time project updates.