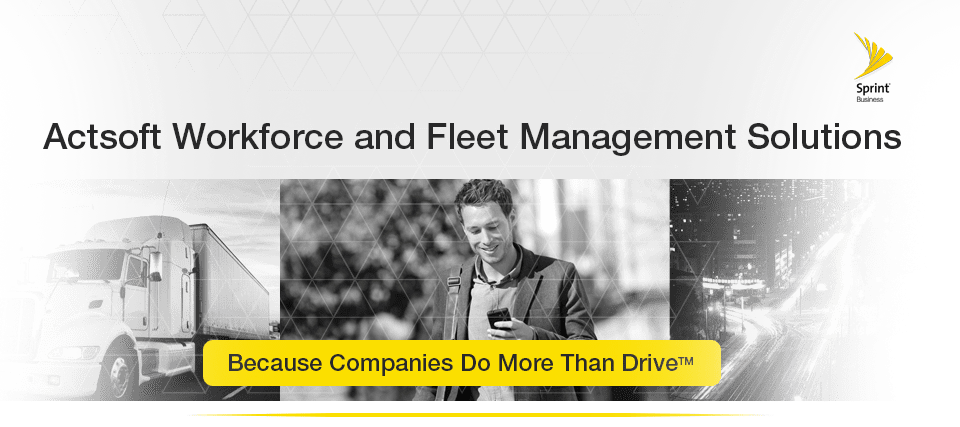 Seeing is believing! Reach out to your local Actsoft representative today for a live webinar demonstration. See for yourself how our products can help benefit your customers. Download The Map
See how it all works together
We are truly the one-stop-shop. One application houses multiple solutions including vehicle tracking, timekeeping, dispatching, and mobile forms. Download PDF
Want to learn how our product works?

Watch Our Training Videos
(clicking will take you to our training website)
Did you know…The typical U.S. office worker uses more than 10,000 sheets of paper per year, which is about two cases of paper per employee.

With an average price of $40 per case of standard copy paper, that is an $80 annual cost per employee.

…By utilizing Advanced Wireless Forms you can use this money to help run your business!
Videos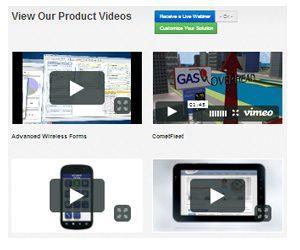 Sales Presentation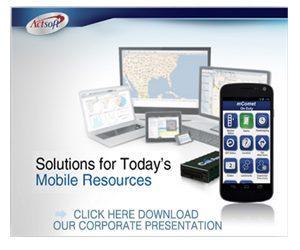 ROI Tool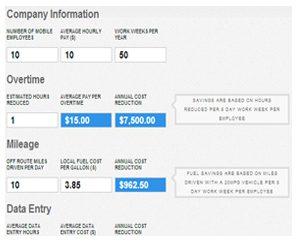 Case Studies