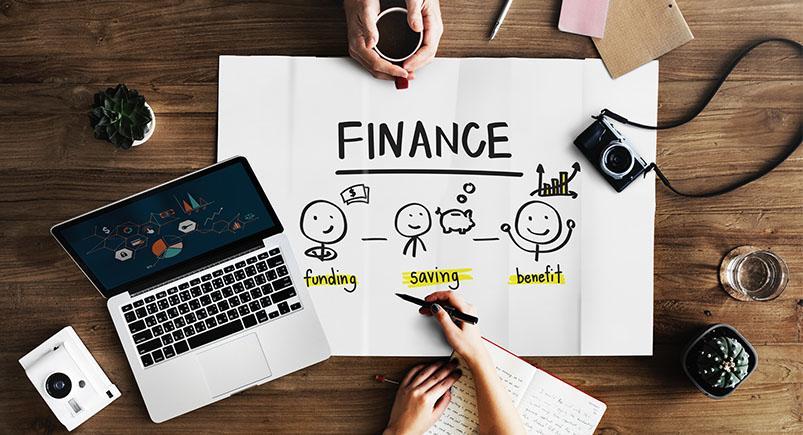 If someone mentions GPS in a conversation by the water cooler, chances are everyone will know it stands for global positioning system. However, only one in fifty will know that GPS-enabled cell phones are the simplest, least expensive way for their company to start saving money today.
Characterized by tracking dots on a map, nothing to date clearly shows the massive value proposition associated with the effective use of GPS and wireless technology. Simply put, there is a hard-dollar ROI directly linked to running a more productive and efficient organization.
Employees of businesses deploying GPS-enabled technologies saved approximately 54 minutes per day, realizing annual labor savings of $5,484 per employee, or $5.4 million per surveyed enterprise
Use of GPS technology for off-site employee management is still in its infancy stage, primarily because it's not fully embraced by decision makers. Partly at fault is the wireless industry and largely at fault are the software developers. There are several reasons.
The product isn't sold on long-term value.
Some mobile resource management (MRM) applications have not performed to expectation.
Responding to a flat-growth economy, the wireless world hasn't had time to research the long-term value associated with a solid MRM solution.
MRM solution providers have not yet realized it is in their best interest to invest in solid carrier relationships, including a comprehensive product training program and outstanding customer care.
It requires teamwork. Wireless carriers are a natural go-to channel for handset-based MRM prospects. Software companies selling MRM applications must invest in training their sales reps to be more than "demo monkeys." The key is consultation, with customers as well as channel partners. Sufficient education and unwavering support are the two most important components. It takes well-trained reps from both industries to supply customers with solutions.
There's no mystery. MRM customers realize a rapid ROI. If a business is clearly profiting from a wireless carrier relationship, they are far less likely to churn. Good MRM solutions ensure value. When the relationship is positive between the customer, carrier, and MRM software developer, fabulous things happen. Everyone wins.
What should I look for in an MRM solution? Flexibility, affordability, and a solid reputation for outstanding customer service. As a customer, demand all three. Wireless carrier representatives should choose a partner that can provide all three without fail.
Bigger isn't better. Actsoft, Inc. has the necessary ingredients. An original MRM success story, for over ten years they've focused on evolving their product into a user-friendly, affordable business tool. Flexibility and experience live in Actsoft's DNA. Their national sales force is knowledgeable, consultative, responsive, and professional. Actsoft is the current recipient of Frost & Sullivan's 2009 Customer Service Excellence Award.
About the author : Xavier Charles