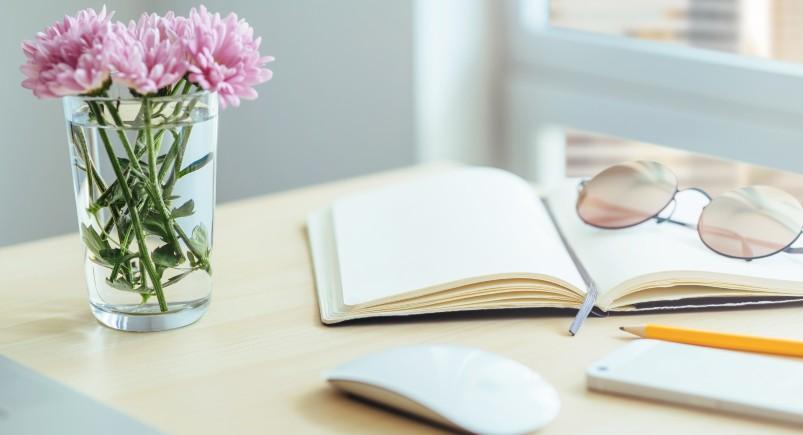 The weather is getting progressively nicer. The school year is on the verge of wrapping up. And after the year we collectively experienced, it should come as no surprise that so many of us are looking forward to a much-needed respite, especially now that the world is slowly returning to some semblance of normalcy. But, as your team eagerly lines up to start cashing in on those well-deserved vacation days, you need to have all the proper tools in place to ensure that everything continues to run smoothly, even while you're not fully staffed.
That's where Mobile Workforce Plus comes into play. With its Dispatching Scheduler feature, you can easily review every employee's schedule at a glance. As workers submit their time-off requests, reassigning any of their pre-scheduled tasks to someone else is as simple as dragging from one agenda and dropping into another.
Not only does this tool help with preemptive planning as vacations approach, but when coupled with worker transparency, it makes assigning new, last-minute jobs a whole lot more efficient. Administrators can quickly see the near real-time statuses of jobs currently underway to get a better idea of when they may be wrapped up and, use that information (along with GPS-tracked locations) to decide who is in the best position to take on more work.
The summer vacation season is one of the busiest times of the year for most businesses. But your workers deserve to have a break. With the right scheduling tools in place, you can give them that time they so desperately need without having to worry about how you'll keep your company running as smooth as ever.
Have any questions on how Actsoft can help you?
About the author : Joshua Pramis
Joshua Pramis is a writer and editor with an affinity for all things travel, tech, and food. His work has appeared on Travel + Leisure, Conde Nast Traveler, Digital Trends, and the Daily Meal, among other outlets. When he's not at home canoodling with his cats (which is typical), you'll find him running races, exploring new locales, and trying out different food venues in St Petersburg, Florida.