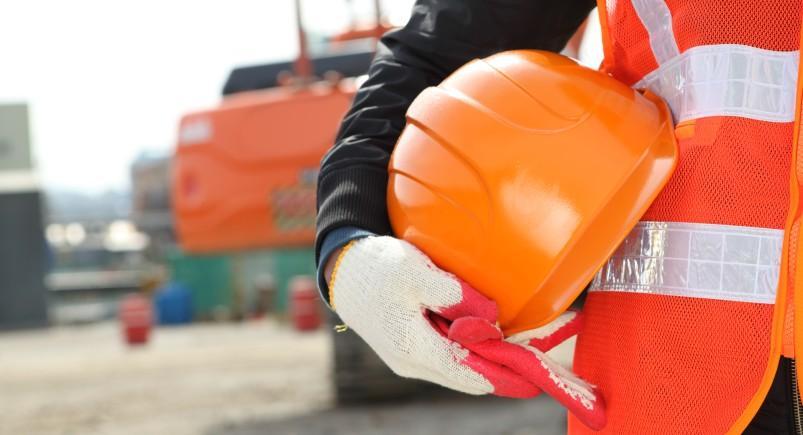 As a business owner, you know how much adaptability is related to success. While the world continues to evolve, so must your company because, inevitably, so will your customers' needs. Inflexibility is the kiss of death in any industry, but it is especially true in construction. More and more is being expected from new construction projects, and customers want to know they're working with the best of the best, builders who are up to speed on the latest innovations and who can deliver top-quality work with as few hiccups as possible. Before you find yourself falling behind, we found four of the biggest trends hitting the construction industry, each of which you should brush up on to help keep your company relevant.
The environment will become an even bigger focus.
Renewable energy has grown exponentially in recent years and, more importantly, it's becoming increasingly more affordable. This means more customers are likely to invest in new construction projects that are developed with eco-friendly standards in mind. On top of that, construction companies are making efforts to set and meet net-zero carbon goals so, if you're not even thinking about following suit, you're already falling behind.
Digitization will be more important than ever.
Implementation of new technologies already started to gain traction recently, but in the wake of the COVID-19 pandemic, it's become more apparent than ever that companies must work faster to keep up with the changing world around them. This goes beyond just upgrading standard equipment; today, it's important to have the right tools to encourage digital collaboration and expedite projects more efficiently than ever.
Artificial intelligence dependency will increase.
Developers have begun to rely on AI to take on the heavy lifting when it comes to certain things like risk mitigation. It can be relied on to automatically collect and organize data used to monitor and identify safety hazards at job sites, alerting workers and managers of high-risk situations and mitigating potential disasters. AI can even be used to optimize building designs, offering valuable feedback before projects break ground.
Wearables are going to be the norm.
Safety has always been a primary concern in construction. We've come a long way over the years, but now wearable gadgets make it possible to take worker safety to a whole new level. This tech, which can be fitted into protective equipment like hats, gloves, vests, and work boots, is used to enhance biometric and environmental awareness. Managers can monitor workers for signs of over-exhaustion or overheating, repetitive motion, posture, and even slips or falls. Collectively, all of this revolutionizes a company's ability to protect its workers.
Where do you stand on these latest innovations? Keeping your company up to speed and working with the latest innovations is a surefire way to keep your brand front of mind when potential customers are looking for someone to take on their new projects.
Have any questions on how Actsoft can help you?
About the author : Joshua Pramis
Joshua Pramis is a writer and editor with an affinity for all things travel, tech, and food. His work has appeared on Travel + Leisure, Conde Nast Traveler, Digital Trends, and the Daily Meal, among other outlets. When he's not at home canoodling with his cats (which is typical), you'll find him running races, exploring new locales, and trying out different food venues in St Petersburg, Florida.