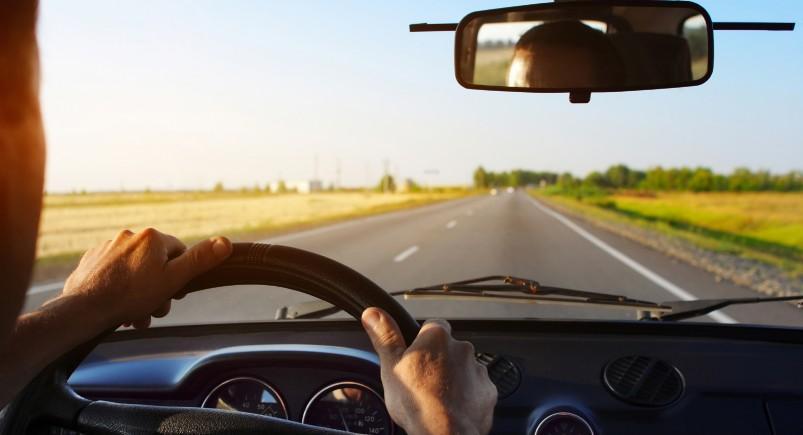 Memorial Day weekend is upon us, and it's no surprise that, after the challenging last year and the more recent proliferation of vaccine availability, everyone is ready to pack up their car — because the majority of travelers this weekend will be taking to the road versus the air — and leave town for some much-needed getaway time.
Though the light at the end of the proverbial tunnel is finally in sight, it's important to remember that we are still amid a global pandemic so, while we all get ready to enjoy ourselves (and the company of people we probably have not seen in a very long time), let's continue to do our part and to stay safe while having fun. Here, some tips for making the most of your Memorial Day weekend this year.
Stock up on gas.
Yes, some areas are still reeling from the gas hoarding that took place a few weeks back, so make sure you fill up before you hit the highway, and don't wait until you're running on fumes before you pull over for more. The last thing you want is to find yourself stranded before you even get to your destination.
Plan accordingly to pick up essentials.
If you're staying in a rental or visiting friends, plan your trip(s) to the store to pick up all those cookout fixins at times when the crowds are likely to be smaller. It's still a good idea to keep your distance from people — particularly those you don't know — rather than jump back into things full-force.
Keep masks handy.
Restrictions are starting to lift, particularly for those who are vaccinated, but individual businesses may still have mask policies in place. You're on vacation to enjoy yourself, just like everyone else, so keep a mask with you and just put it on whenever needed. We're all just trying to see this through to the end, so don't be that guy.
Wash your hands.
Look, if there's one thing that this past year has taught us, it's the importance of washing our hands to slow the spread of germs and illness. Yes, it's strange that it took a global pandemic to make this a priority for so many people, but let's make this hyper-awareness something that stays with us for good, well after this pandemic is but a distant memory.
Whatever your plans are, we hope you make the most of your weekend and enjoy your well-deserved downtime in the safest way possible.
Have any questions on how Actsoft can help you?
About the author : Joshua Pramis
Joshua Pramis is a writer and editor with an affinity for all things travel, tech, and food. His work has appeared on Travel + Leisure, Conde Nast Traveler, Digital Trends, and the Daily Meal, among other outlets. When he's not at home canoodling with his cats (which is typical), you'll find him running races, exploring new locales, and trying out different food venues in St Petersburg, Florida.