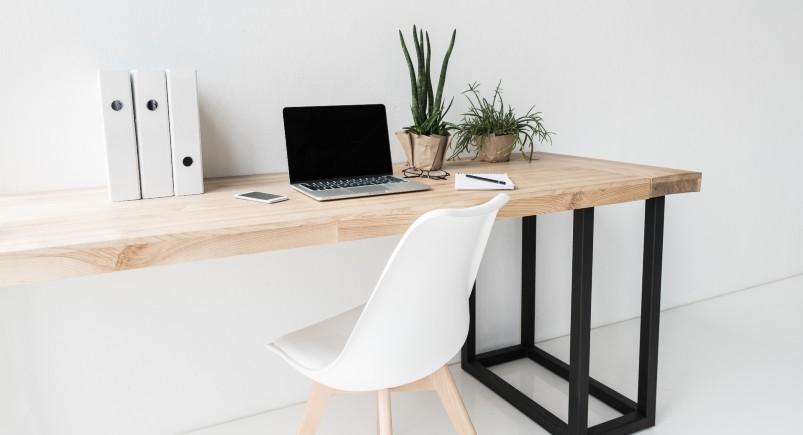 We've discussed the benefits of Mobile Workforce Plus in helping your administrators effectively monitor workloads when some of their team members are on vacation, but what happens when someone on your team isn't just taking off for a week? What do you do when they're leaving your employ for good?
When you suddenly find yourself short-staffed for an unforeseeable amount of time, the last thing you want is to be forced to lose business in the interim. Finding the right replacement can require an extensive search, so it's imperative that you can successfully allocate all of those standing open orders to your other workers without fear of falling behind or leaving customers — both current and prospective — in the lurch.
So, what do you do?
Save Time With Remote Time Punches
Start by eliminating the time wasted at the beginning and end of each day with a trip to the office. Instead, our Mobile Timekeeping gives workers the flexibility to start their days at job sites, maximizing each minute of the day. And, unlike paper timesheets, our digital solution includes a GPS stamp on each punch, so you know without a doubt each worker is where they should be when they start logging hours.
Monitor All Orders In One Calendar
When it comes to handling job assignments, our Dispatching Scheduler has you covered from all angles. Providing administrators with a top-level view of every workers' schedule, this handy feature makes it simple to distribute jobs with a simple drag and drop. Plus, as new developments arise — like a particular job taking longer than anticipated — changes can be made on the fly, with alerts triggering on each affected employees' mobile device.
Periodically losing employees always comes with setbacks, but it's also an unavoidable part of doing business. However, with the right amount of foresight and a reliable solution in place, it doesn't have to spell disaster. Learn more about how Mobile Workforce Plus can not only help you when your company is at its best, but also when you're a bit down for the count, so to speak.
Have any questions on how Actsoft can help you?
About the author : Joshua Pramis
Joshua Pramis is a writer and editor with an affinity for all things travel, tech, and food. His work has appeared on Travel + Leisure, Conde Nast Traveler, Digital Trends, and the Daily Meal, among other outlets. When he's not at home canoodling with his cats (which is typical), you'll find him running races, exploring new locales, and trying out different food venues in St Petersburg, Florida.