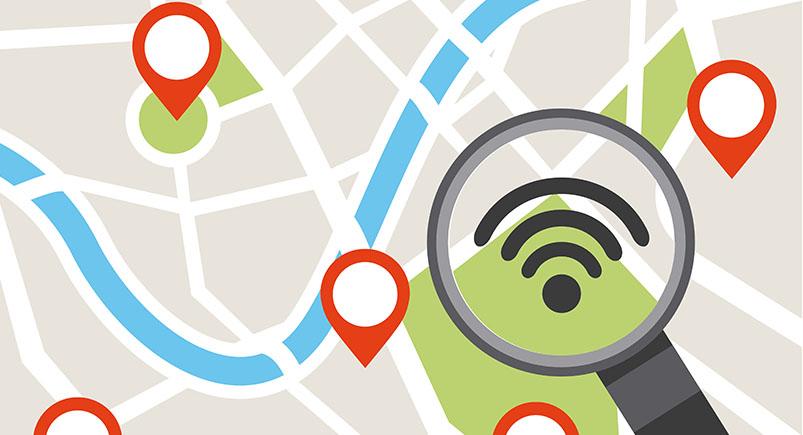 Mobile Workforce Management has come a long way, baby. In just a few short years, GPS-based wireless technology has spawned small tornadoes of increased efficiency, forever altering mobile resource management's economic terrain.
Simply said: increased efficiency = profit.
Mobile Time Clock capabilities and Wireless Forms have revolutionized the way workers on-the-go keep track of (and account for) their time and activities.
In the healthcare arena, traveling nurses can now clock in to their first visit by simply using their cell phone. Gone are the days of driving to a central location for deployment. Plus, any required forms can be permanently stored on that same phone – filled in on location – and transmitted in real time.
HVAC? Still carrying a clipboard? Throw away your clipboard and pick up your cell phone. Get your schedule, clock in when you get to your first job of the morning; fill out whatever form you're used to using – order parts and go on break – all from your phone.
Best-in-class transportation, field service, and healthcare companies typically complete more jobs each day, lower costs associated with payroll, and save big on fuel when using GPS-based wireless tools.
So, what's stopping you?
About the author : Xavier Charles