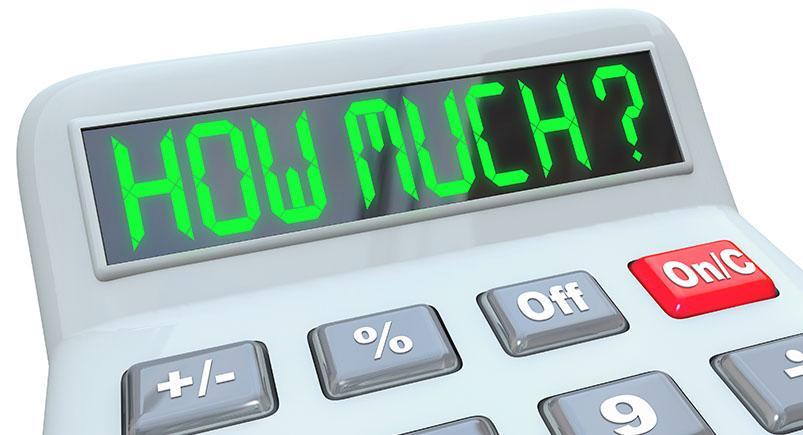 Are you kidding me? Most companies are fighting to keep prices flat so they can retain their ever-dwindling customer base. But if gas prices keep soaring out of control, for apparently no reason, how is it going to be possible to make a profit in 2011? Unfortunately, the stats don't look good.
According to AAA, average gas prices nationally topped $3 a gallon late last week, up 16 percent from $2.58 a year ago. In 2008, a gallon averaged just $1.60.
The average price for a gallon of regular gasoline has jumped more than 30 cents since Labor Day! It's the largest increase over the same period of time since 1990, when the Energy Information Administration began publishing weekly gasoline price figures. Prices are projected to rise in 2011.
When businesses can't charge more for their services, and the price of doing business is reliant upon fuel, something's gotta give. Don't rely on OPEC. Remember 1973? It's time to work smarter.
If your business relies on rubber hitting the road, whether it's fleet management, simple delivery service, or a mobile field service company, using GPS technology to manage day-to-day operations is an almost guaranteed increase in ROI.
Top 5 Reasons to Use a GPS Workforce Management Solution in 2011
1. Reduce Fuel Costs: Fuel costs increase as much as 33 percent on vehicles traveling at 70 mph. Assume that each 5 mph you drive over 60 mph is like paying an additional $0.24 per gallon for gas.
2. Reduce Operating Costs: The average operating cost per vehicle is about $1.50 per mile. Generally speaking, if a company can reduce just 25 miles a week for each vehicle with a GPS Tracking System, that's a $1,950 annual savings per vehicle.
3. Reduce Maintenance Costs: Tire-wear almost doubles on road speeds over 70 mph. Idling causes twice the amount of damage as average driving. One hour of idling is equal to between 80 and 120 minutes of driving time. Loss of fuel economy from excessive idling can add up to 800 gallons of fuel annually for the average truck.
4. Reduce Time Spent at Unauthorized Locations: We all know it happens. By tracking both near real-time historical data, you can spot and eliminate suspicious use of your vehicles. If employees are aware that they can be monitored they are less likely to engage in side jobs or unproductive behavior. You can establish an alert system for events like speeding, a driver going outside (or into) a specific area, or if a vehicle stays idle for too long.
5. Improve Safety: Drivers who know they are being monitored are more careful. This can reduce accidents. Some insurance companies offer a discount for companies that use GPS tracking.
Actsoft is the answer.
About the author : Xavier Charles