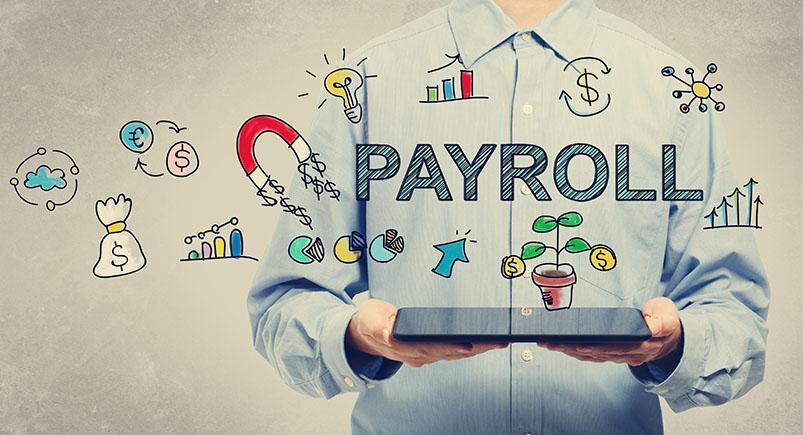 It's not for everyone, but it might be for you: electronic payroll processing.
Actsoft and ADP (Automatic Data Processing, Inc.) teamed up to help make your world a little easier. If you have employees on the go, just think how much easier life would be if they could clock in and out using their cell phones, and have that information automatically flow through your system right into ADP payroll.
Actsoft, a GPS-based business management solution, offers so much to the employer of a mobile workforce: location tracking, wireless time clocks, job dispatching, wireless forms, geofencing, detailed reports, worker status, supervisor time entry, and asset tracking, just to name a few.
ADP, on the other hand, offers a wide range of human resources administration solutions from a single source, including payroll, and tax and benefits management. ADP's easy-to-use solutions provide superior value to companies of all types and sizes.
Actsoft customers that use ADP can automatically transfer jobs, hours works, mileage, and other values entered into Comet Tracker straight into ADP's time and labor management systems. The integration between the two applications allows clients to leverage the mobile time capture capabilities of Comet Tracker plus the compliance, reporting, and payroll integration benefits of ADP's Workforce Now or suite of standalone time systems. This includes ezLaborManager®, Enterprise eTIME®, eTIME 1000®, and TimeSaver, and eliminates costly and error-prone manual entry in both systems.
Any time you can kill two birds with one stone, it's worth looking into. Actsoft is here to serve you.
About the author : Xavier Charles