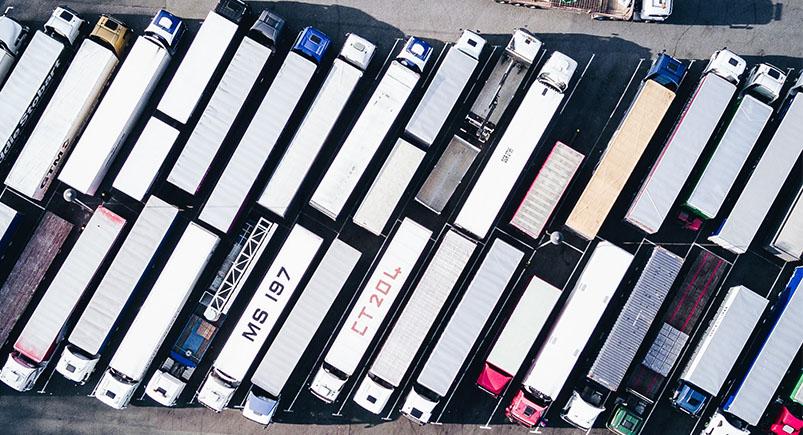 If you're willing to spend pennies to save dollars, GPS fleet tracking is a solution that truly pays for itself. In today's economy, you can't afford to ignore the research.
Respected think tanks like Frost and Sullivan and The Aberdeen Group have proven time after time that there is a real return on investment (ROI) from deploying GPS solutions in vehicle fleets.
When information on fleet operations is used to set and achieve targeted improvement goals, concrete connections can be found between:
Ensuring on-time starts and jobs completed without incurring overtime
Reducing idle time and excessive speeds to spend less money on fuel
Minimizing personal use (side jobs) of company vehicles and saving fuel with wear and tear on your assets
Validating job-assignment efficiency (routing) with completing more jobs each day
Actsoft provides an ROI calculator that uses data you provide about your operations to generate an estimate of potential savings when you deploy GPS tracking in your fleet.
The potential savings reflected in this calculator are born out of real-world math.
When you can see these savings supported by actual results, you're on your way to realizing how quickly the right GPS solution pays for itself through operational improvements and bottom-line cost savings.
Actsoft is the answer.
About the author : Xavier Charles