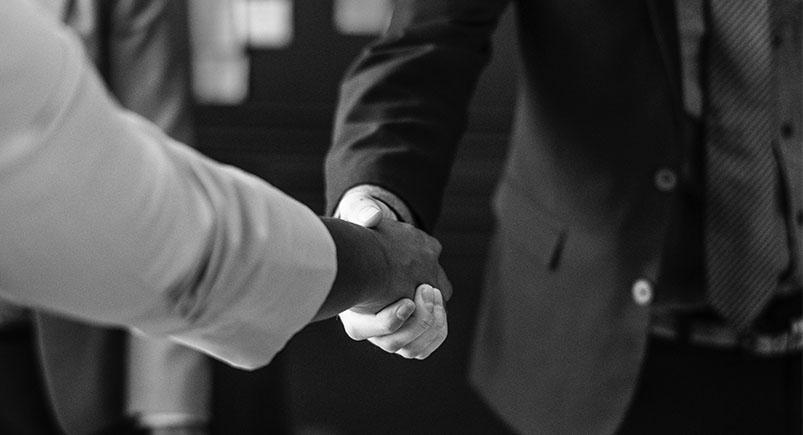 Actsoft recently announced a partnership with Grabba Inc., the world's leading manufacturer of data collection attachments for smartphones. The strategic partnership provides powerful mobile solutions for field-force automation across multiple vertical markets.
When integrated with the power of a BlackBerry smartphone and Actsoft software, the single device gives mobile workers the ability to collect and transmit valuable data (barcode scanning, signature capture, and more) over any wireless network.
The Grabba unit is directly connected to the BlackBerry, so there are no pairing or security concerns. It is ideal for fast, high volume, reliable data collection by the mobile workforce. Grabba is the only mobile data collection device that can be upgraded to fit future smartphones, reducing the total cost of ownership for any project. Essentially, the device is obsolescence-proof.
"Actsoft has long been a leader in wireless data innovation, and we are very pleased to add the Grabba data collection capabilities into their already strong enterprise solutions," said Lawrence Pane, Grabba vice president for North America. "The combination will turn smartphones into very powerful tools, suitable for use in many levels in an enterprise."
Actsoft leverages the latest advances in GPS, mobile, and web technologies, giving enterprise customers a deliberate level of control over their entire business. Enhanced workforce and asset utilization provide companies more control over operating costs. In addition, the ability to immediately locate assets and remotely collect valuable data considerably mitigates risk.
Simply reducing paperwork and the errors associated with manual data entry are two very tangible byproducts of the partnership. By increasing the efficiency of data collection and transfer, positive bottom-line results are often realized immediately.
Eric Rabinowitz, Actsoft's vice president of operations, adds, "We are extremely excited about integrating our software with Grabba's data collection devices. Paired with Actsoft's Advanced Wireless Forms capability, the offering is just one more way for our customers to streamline processes and ensure ROI."
About the author : Xavier Charles