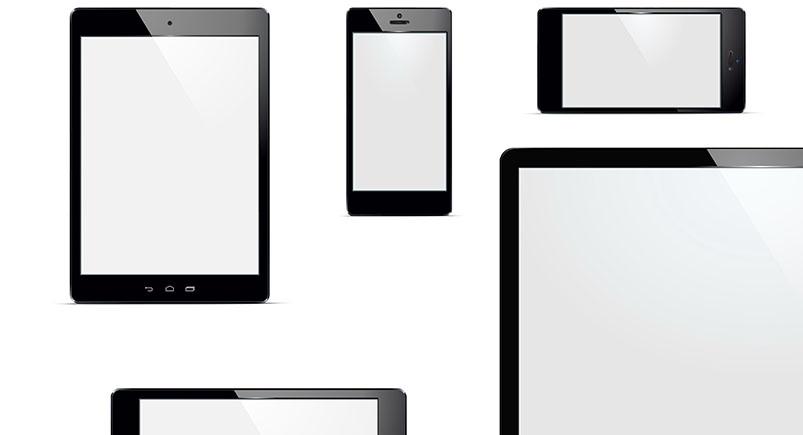 In the Mobile Resource Management space, there is an evolution away from using applications exclusively to track mobile workers. When GPS capabilities were first introduced, tracking was by far its most compelling feature. Everyone remembers "dots on a map." Now, companies of all sizes are using the basic functionality of GPS and wireless integration in multiple new ways, significantly improving overall operations.
In the advent of this metamorphosis, field workers are letting go of the clipboard that holds all of their paperwork, forms, and timesheets, and are moving to a "mobile clipboard." Actsoft expedites this by allowing clients to tailor our software to recreate their current business processes on mobile devices. This can be simple acts like punching in and out, or as complex as completing an entire week's worth of work orders, each with unique forms that need to be filled out and sent back to the office.
Additionally, marking waypoints, getting directions to the next job, and updating your status back to the home office also add value beyond current field operations. For the most part, this can be done on any modern mobile device. However, offering the optimal experience for mobile workers takes the most advanced devices available.
The Samsung Galaxy Tab offers a number of advantages for running Actsoft's Comet suite of products.
Screen Size – The large screen brings an entirely new dimension to the mobile clipboard. It is easier to navigate, view, correct, and multitask the day's work.
Image Capture – Using the built-in camera, workers can capture images of work completed, damaged goods, etc. into the Actsoft application.
User Friendly – Very clean and crisp graphical interface so workers can easily navigate the application.
Speech To Text – Workers can speak into the device to fill out forms and notes for their work.
Barcode Scanning – Using a free app from the Android Market, it allows workers to use the camera to scan barcodes.
This device, paired with the Actsoft product suite, offers any client with workers in the field the ability to "go paperless." Not only does this save them time and money almost instantly, but it's also eco-friendly.
About the author : Xavier Charles