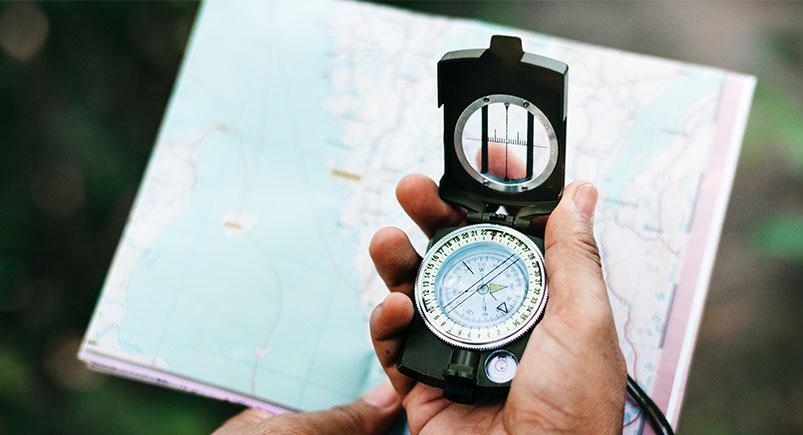 Actsoft announced today that voice-guided, turn-by-turn navigation is now available to customers of their popular Comet Suite. This addition will allow mobile workers to get accurate guidance to destinations, minimizing the delays and inefficiency associated with incorrect routes or lost drivers.
Actsoft's Comet Suite is a mobile device–based service that provides advanced mobile workforce management, including: GPS based location tracking, wireless job dispatching, mobile time clock, geofencing, wireless forms, and many other critical functions. With the integration of Comet Compass, field workers will be able to get directions and near real-time navigation guidance to addresses of new job sites or delivery locations.
Comet Tracker will generate the addresses through its dispatch function and those addresses will then be located via GPS and directions provided through Comet Compass. By combining the dispatch function with the navigable directions on the same service and to the same handset, the risk of miscommunication or errors is eliminated.
Actsoft's MRM solutions are deployed worldwide to tens of thousands of mobile workers, using a wide variety of mobile devices on all major wireless networks. Customers have the ability to choose from a scalable product offering, from the web-based simplicity of Comet EZ to the robust client-based power of Comet Tracker and Comet Mobile Worker. Their ability to customize solutions to meet customers' needs and existing infrastructure is a significant competitive advantage.
"Navigation is an important next step in the management of mobile resources," states Tom Mitchell, Actsoft founder and CEO. "Near real-time turn-by-turn navigation is rapidly becoming an expected component of the MRM offering. We're pleased that we can bring it to market."
Comet Compass will be available to Comet EZ, Comet Tracker, and Comet Mobile Worker customers for a minimal monthly fee.
About the author : Xavier Charles