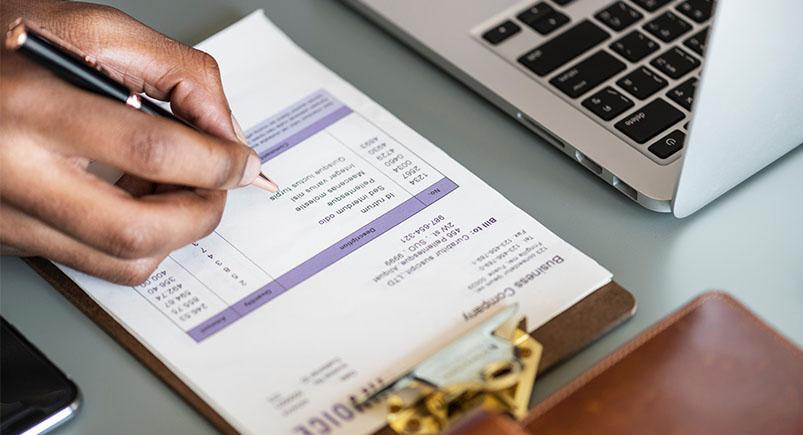 It's not hard to choose when you're the one writing the checks.
There is little to discuss when it comes to managing a mobile business in the most efficient way possible, especially with today's economic challenges. Time is money and productivity is essential to keep the flow of money steady.
When a last-minute request for service comes into the office, either your business is going to meet customer needs or your competition will. Just imagine the increased responsiveness of your mobile workforce when you can just glance at a map, see exactly where all of your off-site vehicles, driver, and technicians are, then wirelessly dispatch a job or change in route right to their mobile phone.
On average, Actsoft customers that use wireless order entry and dispatch are able to complete more jobs each day and are able to meet last-minute customer demands much quicker. Their employees are held accountable for the time they spend in the field because GPS doesn't lie.
Save time and money. Increase profits. Actsoft is the answer.
About the author : Xavier Charles