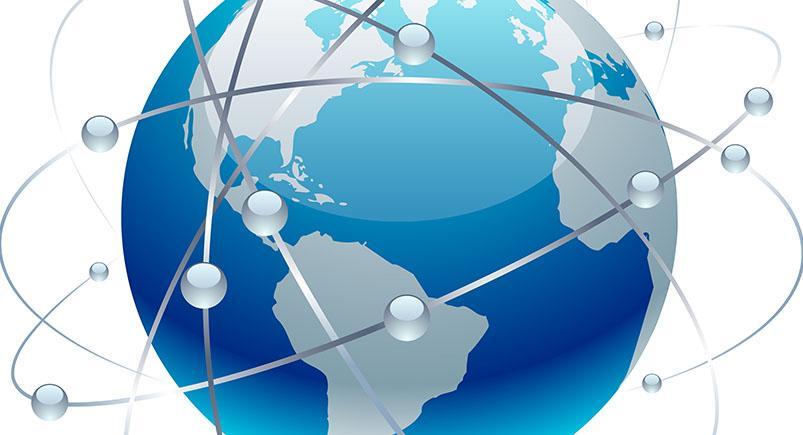 If your business is looking for a web-based GPS tracking system that you want to easily deploy and instantly understand how to use, Actsoft's Comet EZ is for you. This solution will completely change the way you manage your business. It's simple, affordable, and powerful. It provides GPS tracking, wireless time clock, landmarks, geofencing, alerts, and reporting.
GPS tracking allows you to keep a bird's-eye view on your workers as well as monitor true speed, stop duration, location (with breadcrumb trails) and more. Comet EZ also allows you to easily assign the closest worker to a job and receive geofence (think: invisible fence) alerts when workers enter or leave predetermined areas.
Comet EZ's Wireless Time Clock allows businesses to maintain accurate time records from the field, control overtime, track duration of jobs/tasks, and cuts down on payroll errors.
Who doesn't love a good report? EZ reports generate historical driving data for speed, stops, location, and mileage. It is also possible to review comprehensive timesheet reports as well as reports outlining unauthorized stops/detours.
When the time comes to start thinking about a mobile resource management solution that will immediately improve the bottom line of your business, just remember that you can do things the hard way … or the Comet EZ way.
About the author : Xavier Charles