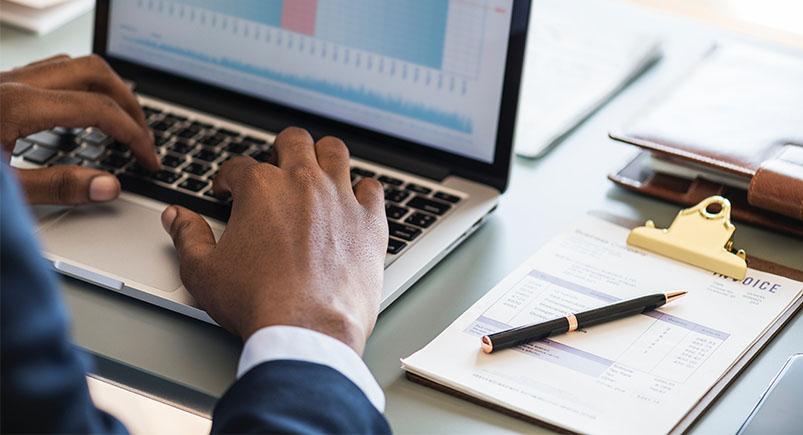 Have you ever looked at an Excel spreadsheet and wondered, "What exactly am I looking at? Is the data showing a business trend? Is it showing inefficiencies in my operation? Is that a real spike in sales? What caused it? What do all of these numbers tell me?"
Translating, analyzing, and reporting data from your Mobile Resource Management software can be overwhelming and can take up a lot of time. But what if there was a program that did it for you? What if you didn't have to pull raw data and organize it yourself?  Wouldn't it be nice to view multiple mobile business metrics in a visually clear chart or graph? And finally, wouldn't it be slick if it was already built into the software you currently use? Welcome to Comet Insight.
Comet Insight is a business intelligence tool designed to retrieve, analyze, and report data in a fast and easy-to-use format. It takes raw data and generates a clean and defined visual representation without compromising or exporting data to another program. Users do not have to be savvy in computer languages or understand database logic; it's as simple as selecting a checkbox to create a report.
"The industry standard for reporting statistics has traditionally been pages and pages of data that have to be combed through to get the overall numbers," states Eric Rabinovitz, Actsoft vice president of operations. "Comet Insight makes compiled data easy to snapshot so customers can quickly analyze their trends and see the return our solutions provide. Charts and graphs are immensely easier to interpret than multiple pages of data."
Mobile business metrics, such as work orders completed, help to gauge productivity. Processed invoices and related sales combine to show trends and interesting relationships within your business. Comet Insight allows you to visually analyze sales vs. service alongside employee productivity to maximize operational insight. (Get it?)
Hard business decisions are easier to make with Comet Insight. The ability to share information is equally important to owning the right information. Whether you review reports daily or monthly, Insight is a tool that is easily deployed, simple-to-use, and provides powerful reporting functions that can be applied to any combination of data in Comet Tracker.
Comet Insight provides all of the information you need and keeps it in one central location.
About the author : Xavier Charles