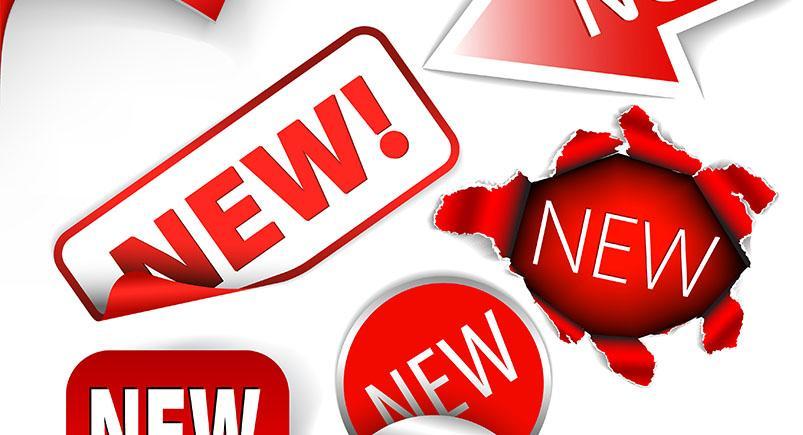 Actsoft is committed to providing the absolute best customer experience in today's Mobile Resource Management industry. Every day our Tampa-based staff works on developing software enhancements that heighten the functionality of all our products.
A large part of these enhancements is based on customer input. Some are market driven. All are value-added. Here are just a few of our latest and greatest.
Advanced Wireless Forms now available on iPhone and iPad
The stand-alone version of Actsoft's Advanced Wireless Forms is now available for the iPad, iPhone 4, and iPhone 3G. Find Advanced Wireless Forms in the App Store today!
Introducing Comet Insight
An elite custom graphing option that provides customers with the ability to gather valuable metrics and presents that data in easy-to-view charts and graphs. To read more about Comet Insight, please read our "Feature Spotlight" or visit our website.
Comet EZ (2.0) – The most robust and best valued web-based MRM solution available
Here are just a couple of new feature
Show or Hide Landmark Radius — This shows the landmark chosen and automatically draws a perimeter of whatever radius is set by the user. It can be turned on and off via the user.
Always Display Landmark (within radius) – A new icon displayed in blue indicates a tracking user is located within the landmark radius.
Landmarks Options – Clicking on the landmark gives two new options:

Move the landmark to a different location.
Keep the original location option or update the new location when moving the landmark.
Here are a couple of "oldies but goodies"
GPS Tracking locates any vehicle on easy-to-read maps.
Satellite Maps are available for a more detailed view.
Breadcrumb trails show a vehicle's history of travel.
Clock in and out wirelessly from the field.
On-demand and scheduled reporting gives huge business advantages.
Save time. Save Fuel. Save money.
About the author : Xavier Charles