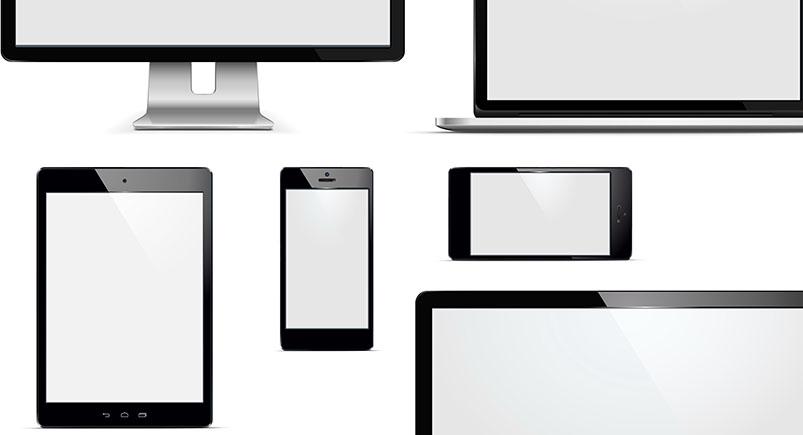 Just when you thought we could not get better, our Development team goes and does it again. Advanced Wireless Forms 2.0 has incredible features that take operational efficiency to a new level.
Calculations – This provides multiple formula options for fields including addition, subtraction, multiplication, and division. Calculate currency, parts, hours worked, and more. Perfect for invoicing, job bidding, and service orders.
Multi-select drop downs – Employees in the field can now choose a preset answer, type in a new answer, or select multiple answers in the all-new multi-select drop-down field. Advanced Wireless Forms no longer requires additional fields for multi-answer responses.
Email field – Now, users can search, select, or type a new email address into the form in order to send information from the field. Much like the multi-select dropdown, more than one email can be added at one time, so companies can send receipts, order confirmations, and invoices instantly.
State drop-down fields – This new convenient option for the form builder allows users to select one of the 50 states in a drop-down field. This is perfect for service orders, mileage, and more.
Download the latest version of Advanced Wireless Forms on Google Play, The App Store, or Blackberry App World today!
About the author : Xavier Charles