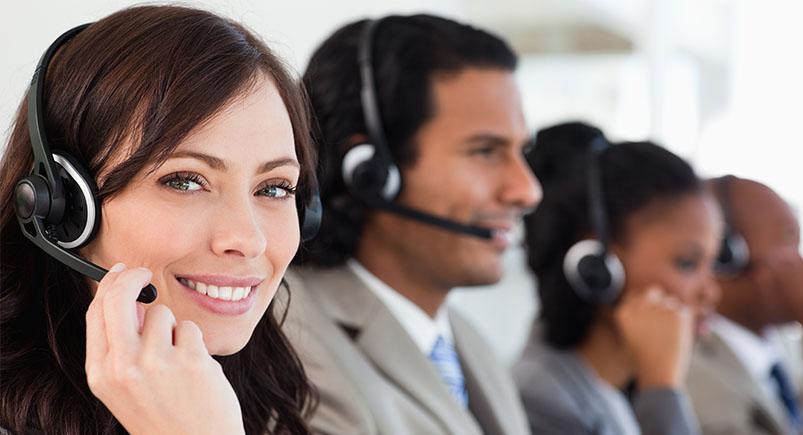 Here at Actsoft, we know that each client is unique and has different mobile computing needs. Every day we work with industry leaders to help their businesses become more successful by providing customized GPS solutions based on their needs. Our community portal, Explore Actsoft, provides all of the information that you will need to learn about product features and so much more. We want to continue to provide superior service, products, and customer support, and to remain on the leading edge of technology.
Explore Actsoft Members will be able to:
Receive the latest news and updates from the industry
Learn from experts about products and features
Install devices with the help of how-to videos
Learn from online training videos for specific features
Read about Actsoft updates and software tips/tricks
Review account information and get help from Customer Care
This free community will be available to the entire MRM industry. We encourage your comments, interaction, and feedback.
About the author : Xavier Charles