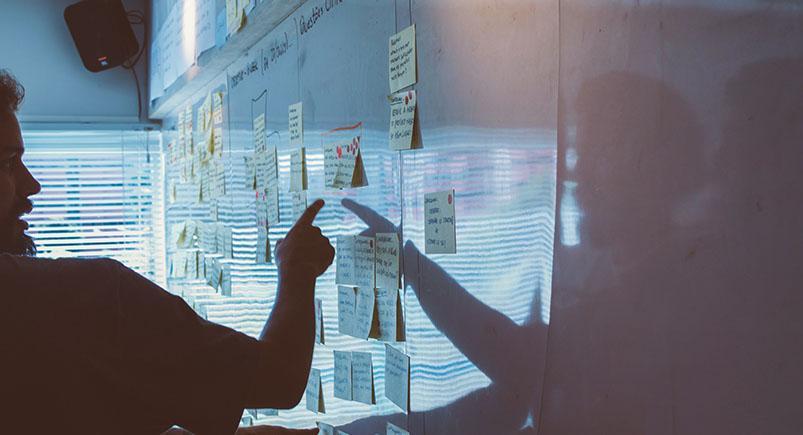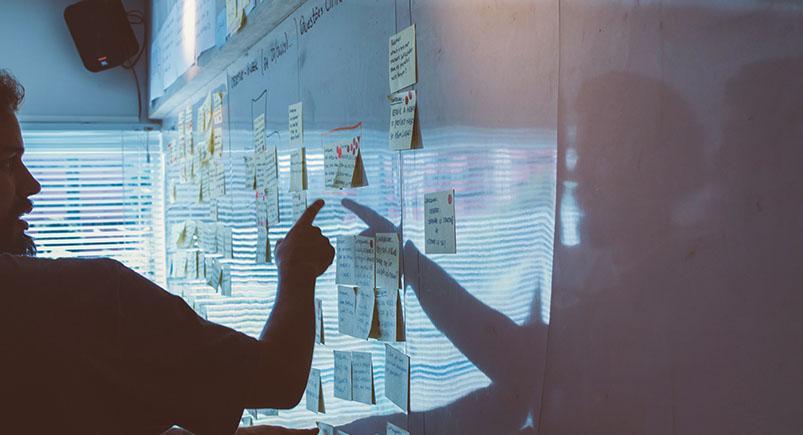 Each month Actsoft holds a company meeting which highlights financial updates, industry trends, sales updates, quotas, and the "state of the union." The agenda may sound boring to some, but the content is anything but. The purpose of these monthly meetings is to inform and educate employees on company standings. In this economy, company meetings are usually less than inspiring, but not at Actsoft. Why? Because Actsoft is red hot! Growth and development continue to climb which, in turn, drives a wealth of experienced and energized employees to the door. To put it simply, Actsoft is the kind of place you want to stay at for years. Employees are building careers, not just holding jobs.
Each month employees with anniversaries are recognized. This month, 12 employees celebrated anniversaries totaling 62 years of experience collectively!
June's Employee of the Month winner has only been with the company for a few months but is on his way to a bright future. Fellow co-workers said he "has stepped up and gone above and beyond to assist clients to the point where clients have said that they are the reason they are with Actsoft … he seems to understand that there will be issues that arise, but it's how those issues are handled that makes all the difference in the world to the client … he is always happy to help out with any request … he goes out of his way to make sure the customers are taken care of, even if it means putting on other hats, outside his normal job scope."
Employees like this make the company a special place. Actsoft was recently awarded the 2012 Best Places to Work presented by the Tampa Bay Business Journal. Month after month, Actsoft will continue to hold meetings for employees which will inspire not only financial results but outstanding employees.
About the author : Xavier Charles