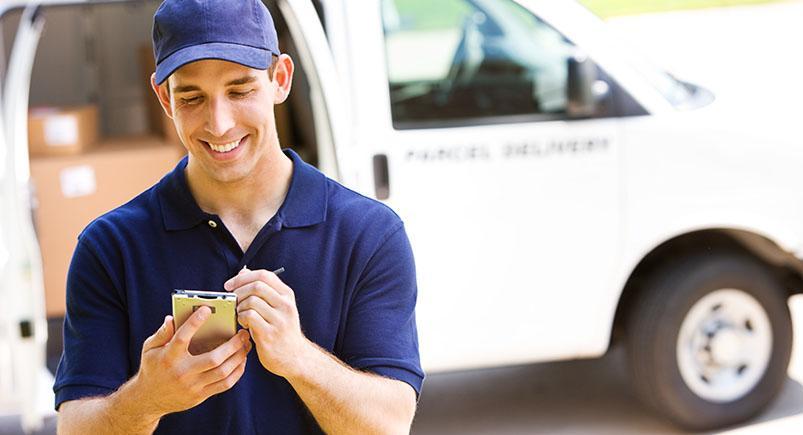 Why work hard when you can work Comet EZ? If you manage employees in the field, this software allows you to maximize the efficiency of your staff. To put it simply, Actsoft combines GPS and wireless technology so you can manage your daily operations with a simple click of a button.
Comet EZ provides GPS tracking, landmarks, geofencing, and standard reporting capabilities, all while removing the guesswork required when you try to do this all manually. The robust features within Comet EZ make employee tracking just that … easy.
Location Tracking – Locate your staff easily by viewing their detailed history on local or global maps. Assign workers to jobs based on location on maps, and track true speed and stop times.
Reporting – Information is the key to any successful business. The more you know, the stronger you are. Reports within Comet EZ help to translate important data into easy-to-read reports. Schedule them or pull them on-demand and view in easy-to-read excel or PDF formats.
Generate historical driving reports for speed, stops, locations, and total mileage
Exception reports show when a worker has exceeded a defined speed, stop duration, or has made an unauthorized detour
Instantly generate order status summary reports
Alerts – Don't be the last to know. Create alerts for events such as excessive speed, idle time, and geofence violations (when an employee enters or exits a predetermined area) and have them sent to your mobile device.
Day to day business operations can be overwhelming. Actsoft understands that and is here to help.
Have any questions on how Actsoft can help you?
About the author : Xavier Charles