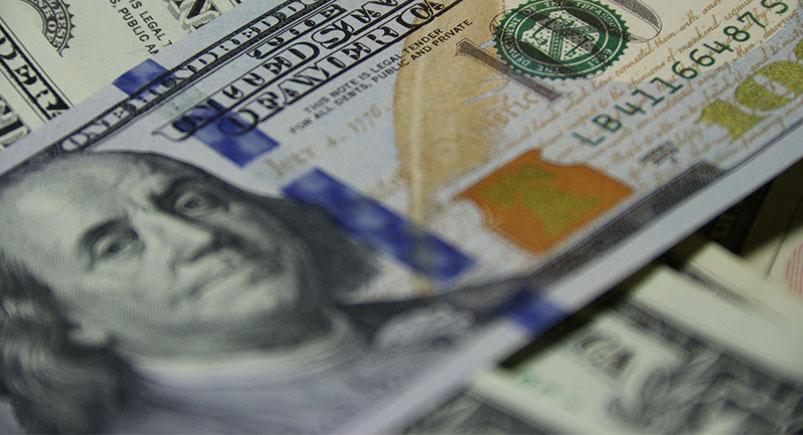 Ever feel like you are surrounded by piles of paper forms? The monotonous process of preparing paper forms for employees on a daily basis can be a drag. (Not to mention pricey!) Paper, ink, user error, and trips to and from the office to pick up and drop off forms can add up — big time. If you are tired of wasting time and money on paper forms, Actsoft can help.
With Advanced Wireless Forms, you can increase profits by making any paper form digital. Simply put, it's the best way to get rid of the excessive use of paper. This feature allows you to create a wireless version and take it on the road using something your company already has: mobile devices. They also makes it possible for you to transmit data from the field back to the office instantly and accurately.
Build simple or sophisticated electronic forms that include:
Decision Logic
Text Instructions
Multiple Choice
Multiple Selection
Barcode Scanning
Yes/No or True/False Fields
Drop-Down List
Signature Capture
Image Capture
Have any questions on how Actsoft can help you?
About the author : Xavier Charles