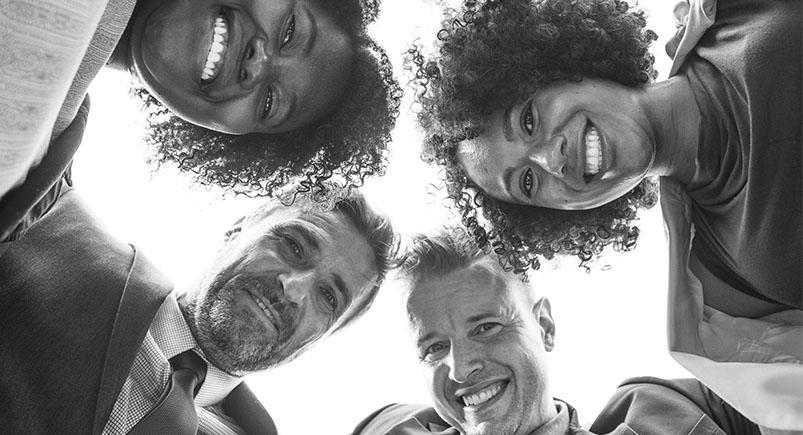 Over the last few weeks, the entire world has been watching the extraordinary athleticism exhibited by the athletes at the 2012 London Olympics. As we watch from the comfort of the couch, the ability of these competitors seems inhuman. The amount of dedication and strength is unfathomable. But it's all worth it when the athletes take to the pedestal and accept their well-deserved Olympic medals. Though one would think just being a representative of your country would be the accomplishment of a lifetime, could you imagine not just competing … but winning?
Olympic athletes are the best in the world at what they do. They dedicate their entire lives to their sport and sacrifice everything for one, ever-lasting, ever-elusive moment: the victory. It would be nice if there were enough gold medals to go around for everyone, but that's just not how competition works.
So how hard can it be to win an Olympic gold medal? It is safe to say that the odds are not in your favor. Let's try to break it down. There are approximately 6.675 billion people in the world and 10,960 athletes competing in London's 2012 Olympics. The odds of winning a gold medal is a mind-blowing 22 million to 1.
Most of us go through life not even given the chance to meet an Olympian much less a gold medal winner. Lucky for Actsoft, Inc. we don't just know a gold medalist; we have one on our team!
Barbara Jane ("BJ") Bedford Miller is a member of the victorious 2000 women's medley relay team, along with breaststroker Megan Quann, butterflier Jenny Thompson, and anchor (freestyle) leg swimmer Dara Torres. The ladies came home from the Sydney Games with a world, Olympic, and American record in the event, shattering the previous world record by a solid two seconds (which is a very large margin in swimming).
B.J., 11th fastest woman ever in the 100-meter backstroke, was on the U.S. Swim Team from 1989 until 2001. During that time, she racked up seven U.S. national titles, three American records, two world championship titles, and one Olympic team berth and victory.  Those are the highlights — the full list is too long to cover here. It did all culminate, however, with a win over former Actsoft sales rep, Diego Lopez, in the Emerald Greens pool during new-hire training, according to a source preferring to remain nameless. Her home now is Actsoft, Inc., where she chases new dreams and helps American businesses realize theirs.
Actsoft is a leader in the mobile resource management industry not just for superior products and solutions, but for the reputation of employing an elite group of individuals. BJ Miller is one of those team members who helps Actsoft take the already award-winning team to the next level.
Have any questions on how Actsoft can help you?
About the author : Xavier Charles