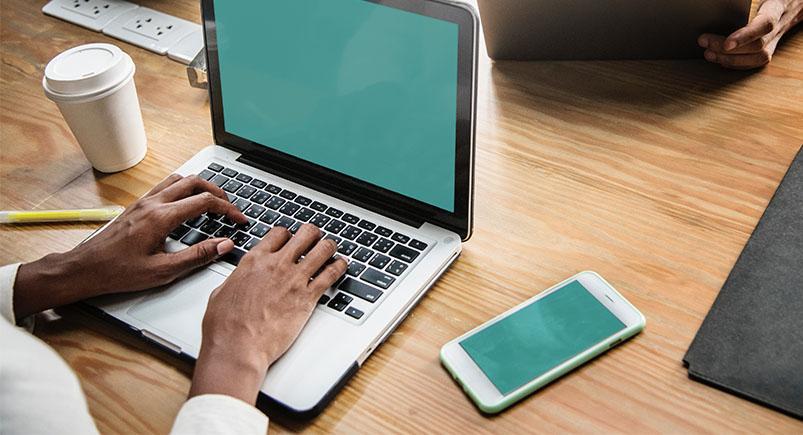 Actsoft's Advanced Wireless Forms 2.1 reporting features allow you to view performance indicators on a specialized dashboard, transforming complex data into easy-to-read graphs. Ever wonder what your biggest seller is? Where your businesses biggest assets are? What problem code is being used most?
With the ability to streamline charts tailored to their industry, business owners can track trends, gain direct insight into customer behavior, and make future decisions based on metrics rather than probability. Plus, with configured dashboards, it's completely intuitive for any business owner to view key metrics and performance indicators.
Now, you can view data quickly so you can get answers immediately, rather than having to sift through extensive volumes of reports or paperwork. New features of AWF 2.1 include:
Custom Fields for Drawing/Image Editing
The new Custom Fields view allows field workers to draw right on their smartphone or tablet with editing fields to draw, type, crop, enhance photos, and more.
Phone Number Field Info.
Now available in U.S. and international formats. Fields appear as a masked text box with a character limit that will not allow you to send a form if a phone number is entered incorrectly.
View Submitted Records
When you submit a form you can view of copy of the form that was submitted.
Save and Send
This application combines the functionality of Save and Send together. It will send the entered form data as usual, but will also archive a copy of the completed form.
Repeatable Sub-Form Count Limit
Field workers can capture an unspecified amount of entries. For example, they can capture a work order form with "repeatable" fields that include the part number, name, price, and quantity.
About the author : Xavier Charles