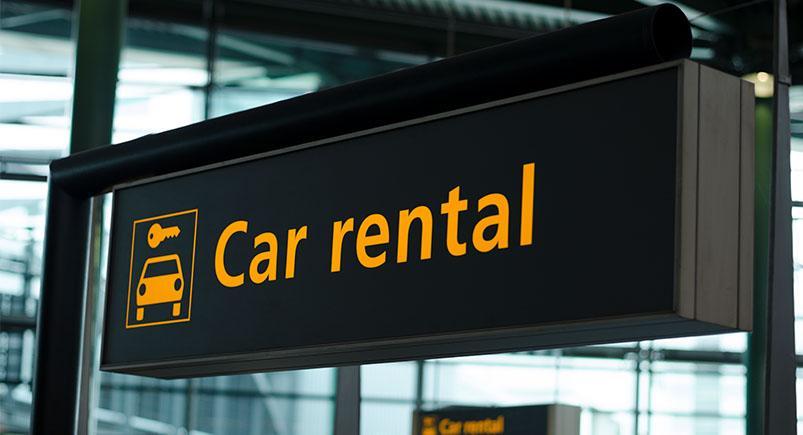 Enhancing Operations Via Vehicle Tracking
Car rental companies can really benefit from using tracking devices to monitor their fleet. GPS tracking systems have the ability to tell rental companies which cars are on the lot and where rentals are.
But tracking systems aren't just good for tracking. They can also check cars in and out from the lot (with the use of geofences) and notify the company if a car is removed without authorization. A live GPS tracking system can prevent cars from being stolen, helping to reduce irrecoverable theft and downtime. It can also automatically identify miles driven and speeding offenses, sending an alert as violations are made.
Devices that track help rental car companies keep tabs on cars at all times. In some cases, a tracking device helps to capture thieves. In other instances, it can prevent renters from misleading rental car companies. Since every driver leaves an electronic footprint, it is now easier than ever for them to track assets, increase productivity and save money.
Increase Productivity, Efficiency, and Accountability
Comet Fleet's high-performance GPS tracking devices combined with Actsoft's reliable Comet Suite applications provide extensive visibility into the daily activities of fleet vehicles. Available in a cloud or enterprise-based solution, organizations can use Comet Fleet to:
Identify locations of fleet vehicles or cargo
Review idle and stop times
Expedite dispatching
Improve fleet routing efficiency
Reduce theft of high-value assets
Ensure equipment is located at the job site
Affordable device options are sized to fit any vehicle. Set up is so easy:
Have any questions on how Actsoft can help you?
About the author : Xavier Charles