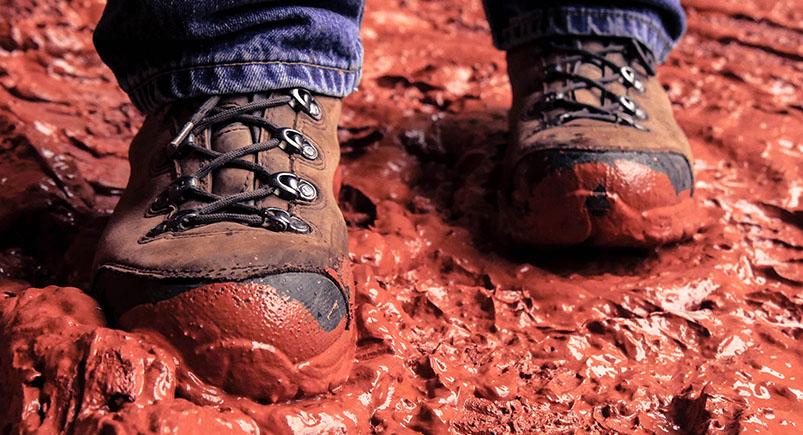 As the construction industry continues to see growth, more companies are looking for smarter, paper-free solutions to bridging the gap between field and office. "Privately held companies in residential building construction (NAICS 2361) had average sales growth of 17.5 percent for the 12 months ended August 31," based on financial statements in Sageworks' database. The category includes general contractors, builders, and design-build firms for both single- and multi-family buildings, so it covers new construction as well as remodeling for a wide range of housing.
As construction companies are increasingly operating more cautiously with a keen eye on their bottom line, they are vigorously pursuing ways to reduce inefficiency, improve accuracy, job management capabilities, and timeliness, all while mitigating risks such as mistakes and accidents.
What happens to many companies is that they choose a piece of software to solve one problem — such as accounting — but as the business grows they require more features: tracking, dispatching, asset protection, and remote clock-in. The key is finding a single source for all these needs so that business continues smoothly without having to stop to figure out how something new works. Even worse than spending time on familiarizing themselves with new software is not keeping up with growth and wasting money and time on duplicate work, inefficient scheduling, and even stolen equipment.
Companies like Actsoft, who have worked closely with the construction industry, understand their pains and consequently offer tailor-made software that's both easy to deploy and comprehensive enough for a high-functioning mobile office.
Actsoft has the ability to integrate and interface with a variety of payroll and software systems. Features like mobile time clocks, order creation, dispatching, and wireless forms, help streamline entire operations. Plus, they eliminate needless paperwork.
The best part is Actsoft applications can be used on Sonim devices which are praised for their ruggedness and reliability. Built to withstand everything from dust and water to heavy impacts, Actsoft and Sonim is the perfect combination to conduct business on the field.
Using years of experience and data, Acstoft even devised an ROI calculator which estimates how much money companies can save by using one or a combination of software solutions.
Have any questions on how Actsoft can help you?
About the author : Actsoft